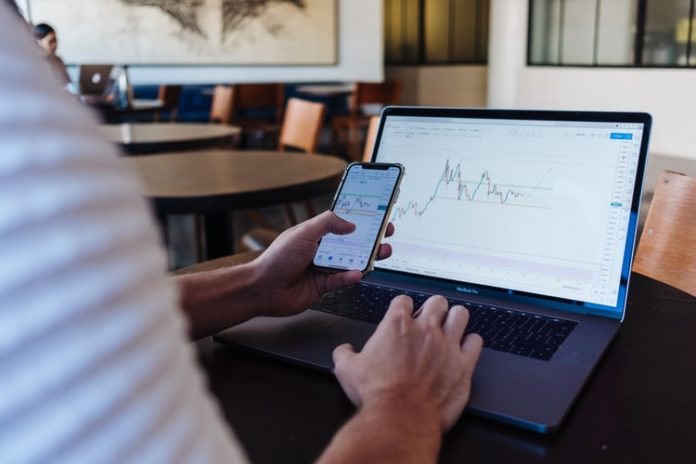 The US is inching a step closer to a clear cryptocurrency regulatory framework.  Republican lawmakers have released a draft bill that promises to address any grey areas in relation to trading and handling of digital assets. For starters, the bill provides a framework for digital assets trading in conventional trading platforms. The bill also gives the Securities and Exchange Commission authority to regulate digital asset securities.
US Crypto Regulation
If approved, the bill will also bar the SEC from preventing an alternative trading system from listing digital assets. The SEC would also be forced to modify its rule to allow broker-dealers to be digital assets custodians.  The new bill comes at a time the SEC has been at a crossroads with several exchanges, including Gemini and Kraken, insisting that they engage in the illegal sale and offering of securities.
Facing mounting regulatory pressure, exchanges have been lobbying lawmakers to ensure regulatory clarity in how digital assets are handled and traded. As a result, some companies have been forced to move their operations beyond the US into crypto-friendly markets.
Mercado Bitcoin License
Brazil is one of the countries that has emerged as crypto-friendly, providing a conducive environment that has seen many crypto-focused projects thrive. The central bank has already authorized the country's largest crypto exchange, Mercado Bitcoin, to operate as a payment institution as an electronic money issuer.
The exchange already offers a platform that allows more than four million users to buy and sell cryptocurrencies. It also provides a framework for investing in digital fixed income and different asset classes. In addition, the exchange plans to offer financial services combining crypto with traditional financial services.
June Cryptocurrency Outlook
Meanwhile, the broader cryptocurrency market is at risk of a significant pullback. May turned out bearish, with most cryptocurrencies pulling back significantly. Bitcoin was one of the coins on the receiving end, struggling to find support above the $27,000 a coin level. Technical indicators already signal the coin could plunge to the $25,000 support level.
While Ethereum did outperform Bitcoin in May, it was still ranging bound, struggling to power through the $2,000 handle. The coin has found the going tough above the $1900 a coin level and is expected to remain range bound or edge lower amid the broader market sell-off.
Pepe remains the bright spot of the broader sector. After rallying by more than 2,000%, the coin has since pulled back. Despite the drop, the losses have been well contained, and there is a high chance the coin could bounce back as the new meme king.