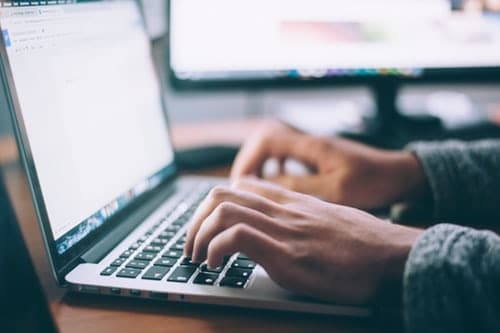 US equity markets remain on edge amid weaker-than-expected economic data compounded by uncertainty over the Federal Reserve's next course of action. Equities turned south on Monday as softer US ISM data raised concerns about the US economy's health. The Institute for Supply Management said the non-manufacturing PMI fell to 50.3 in May from 51.9 in April.
Equities Drop Crude Rises
The decline indicates growth in the overall service sector slowed, all but fueling recession concerns. The services sector had benefited from consumers shifting spending from goods at the height of the pandemic to social activities. Now it appears the sector is also feeling the heat amid heightened inflation levels.
The S&P 500 fell 0.20%, failing to enter into a bull market following the reversal. The Dow Jones industrial average was also under pressure dropping 0.59%.   On the other hand, Treasury yields that have been rising lost some steam after the gauge of US services showed a less upbeat tone
Meanwhile, crude prices edged higher after Saudi Arabia indicated it would slash its oil output by another 1 million barrels per day starting in July. It is still being determined whether prices will continue rising as Saudi Arabia is the only one cutting with the Organization of the Petroleum Exporting Countries agreeing to stick to their current production.
Binance Regulatory Woes
Digital assets remain under pressure in the cryptocurrency sector, with Bitcoin struggling to find support above $26,000 as Ethereum remains subdued below $1900. The underperformance comes amid soaring regulatory scrutiny, with Binance woes getting out of hand.
The US Securities and Exchange Commission has accused the exchange of mishandling funds and lying to regulators. According to the agency, the exchange mixed billions of dollars of customers' funds and sent them to a company owned and controlled by the founder Changpeng Zhao. It is the second time that regulators in the US have accused the exchange of evading laws designed to protect US investors.
Neuralink Milestone
Separately, Elon Musk's brain implant startup Neuralink has seen its valuation more than double to $5 billion despite having a long road to market. Investments in recent months to the startup have boosted the valuation on the heels of US regulators approving a human trial on its brain chip. However, experts have warned that it could take several years for Neuralink to secure commercial use clearance.