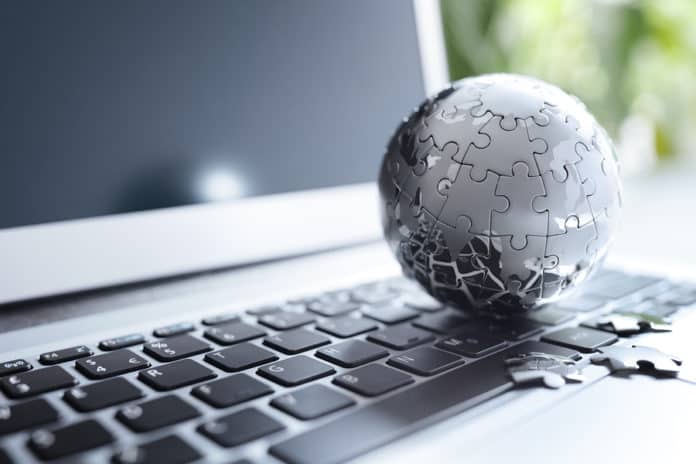 Despite the COVID-19 pandemic wreaking havoc across equity markets, Canadian tech stocks have nonetheless been performing well. Several Canadian tech stocks are currently exuding massive potential with most of them seeing a surge in demand for their services.
Dye &Durham had a successful IPO
Currently one of the stocks with huge potential is Dye & Durham Corp (TSXV:DND) which recently completed a successful IPO. The company offers cloud-based solutions to law firms, government agencies, and financial services firms. Its software automates functions such as document creation, e-record filing, and due diligence.
The IPO of Dye & Durham was successful after opening at $7.50 it closed at 97% up on the day. The company has been growing tremendously and its annual revenue in the last 3 years has grown more than 3.5X. Currently, the company has $3.5 million in cash and investment and total debt of around $9.245 million.
Converge Technology among fast Growing Canadian tech stocks
Another fast-growing Canadian stock is Converge Technology Solutions Corp (TSXV:CTS). The company was ranked first by The Channel Company® brand CRN® among 2020's Fast Growth 150 list. CRN ranks the fastest growing tech companies annually in North America.
Shaun Maine the CEO of the company stated that they were delighted to be ranked first as the fastest growing entity on CRN® 2020 Fast Growth 150 List. Converge Technology is a provider of hybrid IT solutions in North America that include cloud, cybersecurity, and analytics across various sectors.
Facedrive having an impressive return in 2020
Ride-hailing company Facedrive (TSXV:FD) is also among the tech stocks that have outperformed the market this year. In July the stock surged 40% as the environmentally friendly ride-sharing operator differentiates itself by creating a niche for itself.
In Q1 the company's revenues were $387,901 which was 10 times increase from Q1 2019. Most of Facedrive's revenue is from licensing agreements and rider fees. This year the company has achieved various milestones in trips completed, subscribers, and registered drivers.