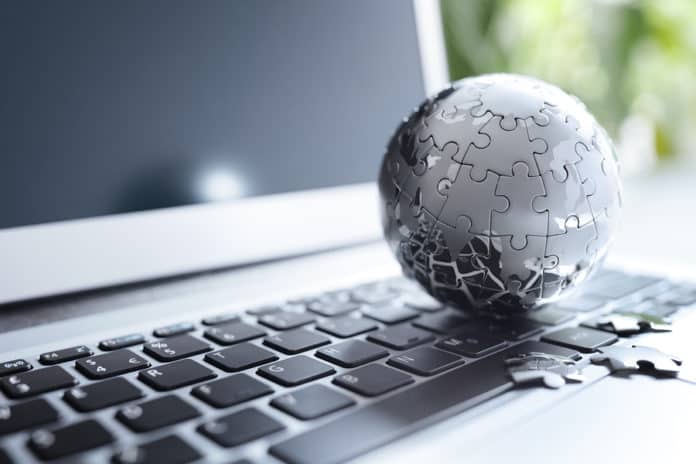 The tech sector held well during the pandemic as shown by Canadian tech stocks that have been flying hot in recent weeks. Most of the tech stocks are showing massive growth potential for investors to nab now.
Nuvei Corp to list on Toronto Stock Exchange
One of the tech stocks that is currently showing a lot of prospects is privately-owned payment processor Nuvei Corp. The company filed for an IPO on the Toronto Stock Exchange on September 2, 2020, and it is seeking to raise around $600 million from the IPO.
At the end of last year, the company was valued at $2 billion, and ahead of its IPO, its valuation is expected to grow to $3 billion. Once the Canadian Securities Administrators approve the IPO the company will start trading on TSX under the ticker symbol "NVEI". The company has not revealed the IPO price of its shares.
WELL Health forays into US market By acquiring an interest in Circle Media 
Another hot stock currently is healthcare tech stock WELL Health Technologies Corp (TSX:WELL) which surged over 20% on September 1, 2020, after an announcement about expansion plans to the US market. The Company has agreed to acquire a majority stake in Circle Medical Ltd for around $14 million. WELL Health stated that the current revenue run rate of Circle Medical is $5 million annually.
Also, the company announced that it receive CA$23 million in commitments for the sales of its common stock. This is part of the private placement that is led by Li Ka-Shing to support the deal for acquiring an interest in Circle media.
CGI Group among Candian tech stocks with growth potential going forward
Although CGI Group (NYSE:GIB) didn't rally with the rest of the Canadian tech stock in the recent surge it nonetheless holds massive growth potential going forward. In the past five years, CGI delivered returns of $140% at a CAGR of 19.3%. In the recent quarter, its book-to-bill ratio increased 4.2% QoQ which is an indication there is a growing demand for its services.