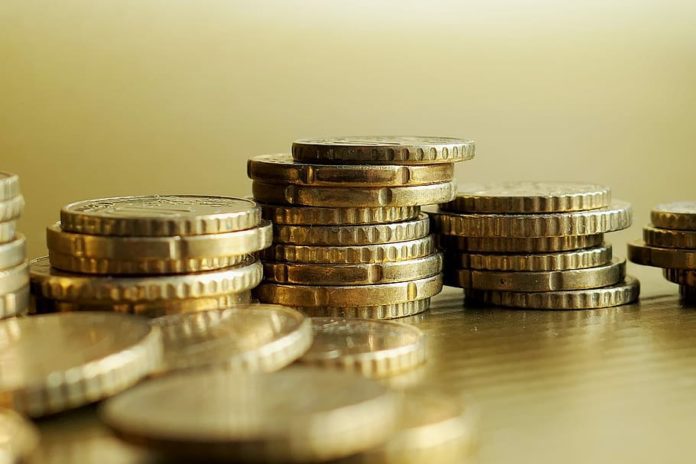 Precious metals have been flying high in recent months with prices having surged significantly which is good news for Canadian mining stocks. For instance, gold is up almost 25% year to date and despite operational challenges presented by the pandemic miners have managed to bring exceptional returns in the most recent quarter.
Kinross Gold focusing on growth projects to drive value
One Canadian stock that ha performed exceptionally in recent months is Kinross Gold Corporation (NYSE:KGC) which is up almost 30% in the past there months. The company has benefited from growing gold prices and its focus on growth projects in the Americas. Kinross is delivering strong production from its largest Paracatu mine where it produces at low costs.
The mining company is also expanding the low-cost Gilmore project at Fort Knox which is expected to extend the mine life up to 2030. Also, the Tasiast 24k mine is on course and will increase output to around 21,000 tin per day by next year.
Silvercorp Metals among Canadian mining stocks showing growth potential
Silvercorp Metals Inc. (NYSEAMERICAN:SVM)  is also another stock that has done well this year and it is up 36% year to date. The stock has a huge potential of growing with its Chinese assets where it produces its metals from operating profitably. Its 12-month trailing earnings margin rate is 52.5% compared to the industry average of 22.5%.
The company expects its fiscal 2021 production which will end on March 31 next year to 6.2-6.5 million silver ounces, 66.1 million – 68.5 million pounds of lead as well as 24.5 million – 24.7 million pounds of zinc.
B2Gold Corp announces positive mine results from Mamba area
For investors seeking exposure in the gold sectors, B2Gold Corp (NYSE:BTG) offers a good opportunity. The growth-oriented mining company has primary assets located in the Philippines, Nicaragua, Mali, and Namibia.
Recently the company announced encouraging drill results from the Mamba region located in the anaconda area around 20 kilometers from Fekola Mine. There were also positive infill results from the Fekola mine.