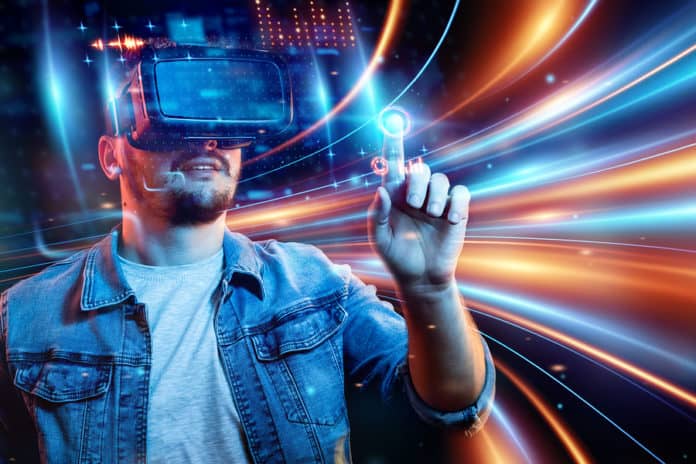 The COVID-19 pandemic had a huge impact on equity stocks but Canadian eSports stock held well as more people turned to eSports for entertainment. The eSports sector is potential markets for investors who are looking for growth stocks as most operators are showing huge growth potential going forward.
Engine Media acquires interest in On Up Group
One Canadian eSports stock that has been performed well in recent times is Engine Media (TSX:GAME) which has been consolidating its position in the industry through acquisitions. The company recently completed the acquisition of a 20.48% stake in mobile game company One Up Group LLC. The acquisition price will be satisfied with their issuance of the principal amount of $3 million convertible debentures by Engine Media.
Also, the company's UMG Gaming unit has expanded its partnership to manage and run the upcoming Gears Esports season following successful management of the Gears 5 Spring Online Major.
FANDOM Sports To test Its All Ages Esports App
FANDOM Sports Media Corp (CSE:FDM)  has announced that it has uploaded a feature highlight video of all ages SuperFan engagement app. The company's CEO David Vinokurov stated that they are currently evaluating infrastructure needs and planning for a large scale beta pilot of the app with approved partners. David said that the company has been designing unique and innovative capabilities for the platform which will help in differentiating itself in the iGaming vertical.
According to consumer research firm @CV and ProEdgeMR, revenue in the eSports sector is expected to hit 14 billion this year due to COVID-19 tailwinds.
Versus Systems Appoint David Spiegel to the advisory board
Versus Systems Inc. (CSE:VS) is also enhancing its executive leaders and recently it appointed David Spiegel to the advisory board. Spiegel will bring dynamic experience considering he has a track record in the development and implementation of marketing programs for various media firms and their partners. He has been one of the most popular publishers in the past decade and recently he led the merger of New York media with Vox media.