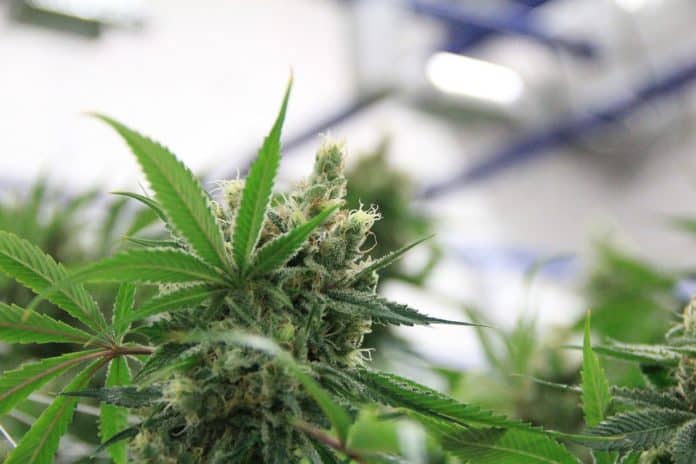 During the COVID-19 pandemic, cannabis was declared an essential product and as a result, some Canadian cannabis stocks saw a surge in sales generating more revenue for operators. Most pot stocks are currently trading cheaply which could be an opportunity for investors to pick cannabis stocks now.
Valens poised to produce more returns going forward
One stock exhibiting huge growth potential is Valens Company (TSC:VLNS)  which is on track to derive more growth from cannabis derivatives. Valens leans towards high-margin derivative products despite the launch of the products facing supply issues and regulatory products. The company has established itself in the cannabis extraction segment and through the processing of pot and hemp biomass the company has been profitable in there of the last five quarters
Tilray among promising growth Canadian cannabis stocks
Another stock that is showing huge potential is Tilray (NASDAQ:TLRY) with the company on track to improving its margins and attaining profitability by the end of the year.  In the second quarter, the company's revenue was up 10% YoY to $50.4 million with a gross margin being around 26%. Also, the company reduced its EBITDA loss YoY to $12.3 million from $18.7 million in Q2 2019.
The sales growth was not impressive but this was due to a drop in the average selling price of cannabis by 43% because of the impact of terminating a supply contract. Going into the third quarter the company could post impressive growth since the one time impact has been taken care of.
The Green Organic Dutchman to export products to New Zealand and Australia
The Green Organic Dutchman Holdings Ltd (TSX:TGOD) jumped 11% last week after the company announced an exclusive distribution agreement with LeafCann. The deal with the Australian distributor will see the Canadian cannabis operator export its products to New Zealand and Australia.
Following the successful launch of its Highly Dutch brand in Quebec, TGOD is now looking to expand the brand to the rest of Canada as from late September.