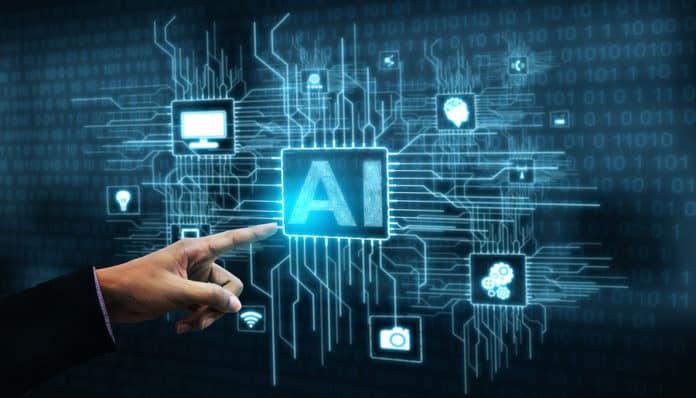 Even with the volatility that markets have experienced this year, Canadian AI stocks have performed relatively better compared to broader markets. AI companies are disrupting various sectors and will be important in the next phase of the technology revolution. Some AI stocks have done exceptionally well and are showing massive potential going forward.
Kinaxis leveraging AI to disrupt global supply chains
One of the stocks that have been hot this year is Kinaxis (TSX:KXS) which offers supply chain management and operations solutions. During the pandemic, the company saw its services becoming important as COVID-19 disrupted supply chains with its client base sprawling.
Kinaxis powers its growth through AI and machine learning with the growth of global supply chain analytics and disruptions during the pandemic boosting its growth. During the second quarter, the company saw a 45% growth in total revenue to $61.4 million while SaaS revenue grew 26% to $35.7 million.
mCloud Technologies among fast-growing Canadian AI stocks 
Another AI stock that is exhibiting massive growth is mCloud Technologies Corp (TSXV:MCLD). The company employs AI technologies to address energy problems such as the extension of the health of critical energy infrastructure, maximizing production, and curbing energy waste.
The company's Connected Industries Business Development VP Brent Stanley stated recently that they focus on connected worker solution. He added that they create software applications for platforms like RealWear to offer users data and remote expert connections required. Its AssetCare platform offers filed data to analytics programs and IIoT supported by the LiveOps team that monitors analytics for users.
CloudMD using AI to transform healthcare
CloudMD Software & Services Inc. (TSX:DOC) is also another AI stocks that are revolutionizing the provision of healthcare. The company employs a connection of AI, telemedicine, and primary care clinics to deliver healthcare to Canadians. Dr. Esssam Hamza the CEO of the company is expected to present during the LD Micro 500 Virtual investor conference running from September 1-4, 2020. LD Micro Investor is one of the largest microcap investor conferences in the US.