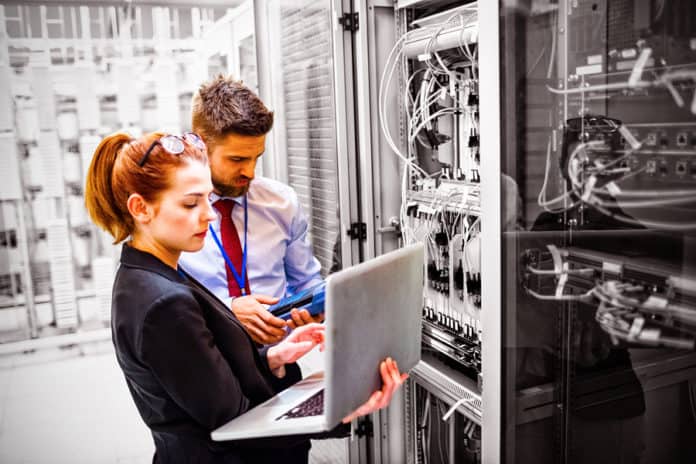 India is slowly becoming an important production hub for US technology companies. Apple, which has been moving its supply chain from China, is already reaping the rewards, with iPhone exports hitting record highs of $1.2 billion in May. iPhones now account for more than 80% of India's smartphone exports.
Indian iPhone Exports Surge
Indian officials have started wooing more US companies to set up production chains in the country in the wake of smartphone exports from the country powering through the $1.4 billion barrier in May. Likewise, smartphone exports in the first two months of the year more than doubled to $2.44 billion, up from $1.1 billion in the same period last year.
Record iPhone exports in April and May affirm Apple's bid to establish India as a key production hub away from China. Indian Officials are now looking to persuade the likes of Tesla to also start producing electric vehicles in the country and other emerging technologies.
Rivian Adopts Tesla Chargers
Meanwhile, Rivian is the latest company to join Ford and General Motors in using Tesla chargers. Backed by Amazon, the truck and SUV company says it will adopt Tesla's North American Charging Standard (NACS) for its R1T pickup and R1S SUV
Starting next year, Rivian owners can use their adapter to access Tesla's supercharger network. Consequently, they can use the roughly 12,000 fast charging stations in the US and Canada.
For the longest time, Tesla's charging systems have only been usable on Tesla cars. Last year CEO Elon Musk confirmed that they were inviting other automakers and charging companies to use the company's systems. Ford and GM were the first to make the switch and take advantage of the EV fast charging stream.
More companies using the Tesla charging system could be a big win for the EV giant. For starters, it could allow the company to access federal refunds to support charging infrastructure across the country.
Gannet Co Sues Google
Separately, Gannet Co has sued Google, alleging the tech giant has consistently violated antitrust laws by monopolizing the market for online advertising. The largest US newspaper chain with more than 200-day newspapers alleges it continues to suffer because Google and its parent, Alphabet, monopolize tools for buying and selling online ads.
In a complaint filed in a federal court in Manhattan, Gannet says it's been forced to sell more ad space to Google at highly depressed prices. The move has significantly reduced the company's revenues for publishers and other ad tech rivals. The company is seeking unspecified damages.
The lawsuit comes on the heels of the U Department of Justice filing a lawsuit against Google over its advertising technology. In Canada, the federal government is plotting a law that will force tech giants like Google to support a fund that will help subsidize legacy media outlets.