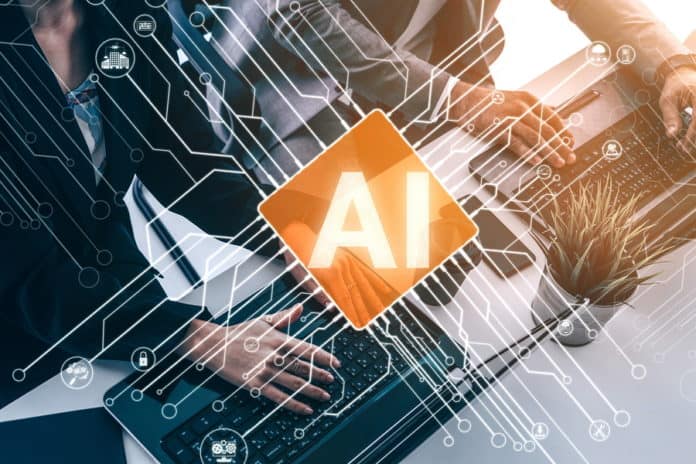 Interest in generative artificial intelligence is rising as companies and tech giants seek to strengthen their competitive edge and unveil new products amid the digital revolution. Microsoft spending billions of dollars on the technology with its investments in OpenAI's ChatGPT underscores the great lengths the companies are willing to go to.
Microsoft vs Google AI
In the aftermath of Microsoft adding ChatGPT capabilities into its search engine Bing, Alphabet feels threatened. For the longest time, the tech giant has run a monopoly in the search engine business with Google. Consequently, the company has announced plans to build a new search engine that will come with new artificial intelligence features.
Reports indicate that Google is testing new AI features under the project name Magi. More than 160 people are working on the new features that will be released to as many as one million and then 30 million people by the end of the year. Part of the new features will try to anticipate users' needs.
The push to develop new features comes as Google search remains under immense pressure from Microsoft's Bing. There are already reports that Samsung Electronics is contemplating switching to Bing as its primary search engine on its devices due to its advanced AI features.
Musk AI Plans
The race for the next big thing around AI is heating up, with billionaire investor Elon Musk founding a new artificial intelligence company dubbed X.AI Corp. The new company comes even on Musk calling for a pause on AI systems for at least six months, raising concerns over the potential misuse of the technology.
While details of the new company have been kept under wraps, immediate reports indicate that it will mostly be used to create AI models for truth-seeking to rival ChatGPt and other AL language models. Musk has been critical of the OpenAI chatbot terming it politically biased and calling for its regulation. In the race to counter it, Musk has purchased 10,000 graphics processing units for AI development.
Alibaba ChatGPT-Like Tool
Meanwhile, US companies are not the only ones spearheading the AI revolution. Chinese internet giant Alibaba has also announced plans to unveil its own AI ChatGPT style product, Tongyi Qianwen. The chatbot will be integrated into Alibaba's workplace messaging app DingTalk. For instance, Tongyi Qianwen is to turn conversations in meetings into written notes. The tool will also write emails and draft business proposals.