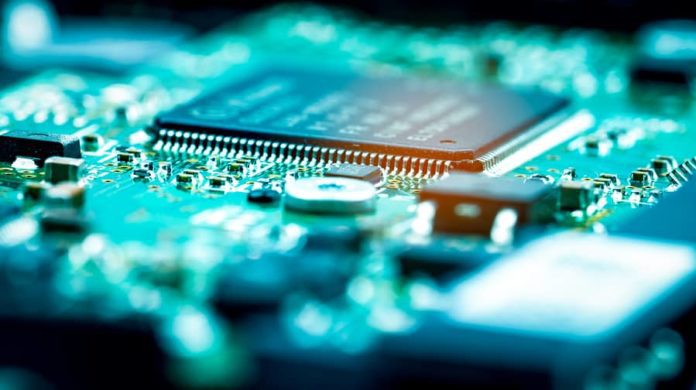 Generative Artificial Intelligence has exploded, taking the tech scene by storm while also giving rise to unique investment opportunities. The growing popularity and use of chatbots like ChatGPT have once again affirmed the role such technologies would likely play amid the digitization drive. Likewise, startups and companies with exposure to revolutionary technology have seen their valuations increase significantly.
AI Linked Valuations
AI-focused startups are enjoying lofty valuations going by the strong interest they continue to elicit in funding rounds. For instance, Adept saw its valuation rise to $350 million after completing Series A funding round, as Jasper's valuation rose to $125 million following a Series B round.  Shares of  Chinese AI company SenseTime jumped 11% as the company unveiled a series of AI powered products  including a new chatbot dubbed  SenseChat. 
While technology has the potential to revolutionize various sectors, including finance and healthcare, established companies have also taken note and started embracing the technology. Big tech companies are increasingly investing in the technology or opting to buy AI-focused startups to gain exposure to the technology. Alphabet Google's parent company is one of the biggest players in the sector as it looks to use AI to enhance its search engine business. The tech giant has already developed its own AI hardware and chatbot dubbed Bard as it moves to take on ChatGPT.
Tech Giants AI Investments
Software giant Microsoft has also invested billions of dollars into AI research, a technology it expects to strengthen its edge in the search business. Its investment in OpenAI is already paying fruit as the company has been able to integrate ChatGPT capabilities into its search engine Bing.
Nvidia is another company poised to play a big role in the AI revolution. The chip giant has invested billions of dollars in research and development to develop chips and GPUs used in deep learning and AI applications.  Google Cloud has already inked a deal to leverage NVIDIA's L4 Tensor Core and Vertex AU to enhance AI applications integration.
Regulatory Push
Amid the growing investment and developments around Artificial intelligence, regulators worldwide are taking developments steps to ensure safer and more transparent AI systems. For instance, the Commerce Department in the US is calling upon the public to share feedback and recommendations that will help shape AI regulation.
The Commerce Department wants the public to share insights on what role they believe the federal government needs to play to ensure AI algorithms operate as claimed and don't cause any harm.