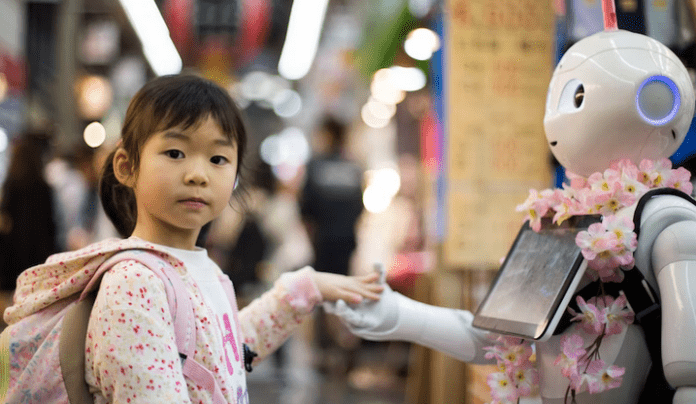 Fears about Artificial Intelligence technology are gaining momentum. The revolutionary technology continues to elicit mixed reactions. While most people and companies have echoed its capabilities and use amid the digital revolution, regulators and governments are becoming jittery. Canada joins several world governments to air concerns about the technology's capabilities and potential use.
Artificial Intelligence Concerns
The Canadian Privacy Commissioner Philippe Dufresne has already opened an investigation into OpenAI's Chatbot ChatGPT.  While the chatbot relies on artificial intelligence technology, there are growing concerns over its effects on privacy. The investigation revolves around the AI tool collecting, using, and disclosing personal information without consent.
The investigations in Canada come on the heels of Germany, France, and Sweden also expressing their concerns on ChatGPT which relies on artificial Intelligence technology. Italy banned the tool after OpenAI admitted that a bug caused ChatGPT to release users' personal information and chat history. European Union lawmakers are already negotiating new regulations to help limit the risk posed by AI products.
AI Regulation
Amid the concerns, it is becoming increasingly clear that banning all Artificial Intelligence applications may not be the best way forward. According to US President Joe Biden, companies behind AI tools are responsible for ensuring that their products are safe for the public and don't interfere with people's privacy.
President Biden believes Artificial Intelligence technology can address many diseases and climate change. However, he maintains it is important to address the potential risks that the technology poses to national security and the economy. Therefore, companies are responsible for ensuring their products are safe before making them available.
Bloomberg AI Tool
Amid the regulation push, Bloomberg has unveiled its large-scale generative artificial intelligence tool dubbed BloombergGPT. The tool is designed to know everything the company knows on being trained on a wide range of financial data. It is trained on more than 700 billion tokens, larger than OpenAI's ChatGPT trained on 500 billion tokens.
BloombergGPT should help enhance news and sentiment analysis and question answering in financial matters. Bloomberg affirms artificial intelligence technology potential as it is poised to unlock new opportunities in the investment world.