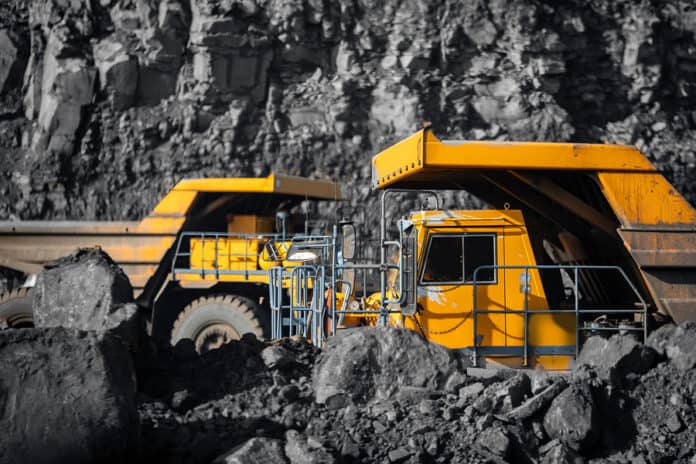 Canada's mining sector is on a roll after slowing down in December due to unplanned maintenance activities. Oil spills in Kansas impacting the supply of Canadian crude oil through the Keystone export all but triggered a slowdown in the oil and gas sector. Mining quarrying, oil, and gas extraction activities rose by 1.1% in January after slowing down by 3.3% in December.
Mining Frenzy 
The spike in mining and extraction of crude oil and gas has everything to do with the spike in market demand. Domestic mining and quarrying were especially fueled by strong demand from China. Coal mining and exports to China were up 22%.
Mining activities are expected to increase thanks to the growing use of artificial intelligence and other advanced technologies in operational activities. Deployment of 5G technology in the mining market is having a significant impact making it easy for mining companies to leverage advanced technologies like AI cloud computing, augmented reality, and virtual reality.
The global 5G in mining is expected to grow at a compound annual growth rate of 34% as companies come to terms with the synergies presented by emerging technologies. For instance, Artificial Intelligence is helping deliver better results in the mining fields by enhancing the generation and analysis of data. Companies can now get accurate data for monitoring and analysis as advanced technologies reduce manual errors.
Tesla Taps Canadian Lithium 
Meanwhile, using advanced technologies could be a game changer in the race to access Lithium from the earth's surface to help support Canada's green economy. Companies are under immense pressure to mine lithium highly needed to help support the ever-growing demand for electric vehicles and consumer electronics.
La Corne, a small town in the Abitibi region of Quebec, is a buzz of activities as large-scale lithium mining hits full swing. The mine is only up and running after going silent four years ago. The strategic partnership between Sayona Mining and Piedmont Lithium has restarted the mine amid growing demand for the crucial commodity.  
The mine is expected to produce 120,000 tons of hard rock lithium this year and 226,000 tons once it is in full swing. There is every reason to accelerate mining operations given the ever-growing number of buyers for the commodity, including Tesla and South Korea's LG Chem.
Amid the accelerated mining activities, Jackie Przybylowski of BMO Capital Markets believes companies should be ready to manage geopolitical risks. Amid the tremendous opportunities in the sector, the analyst maintains proper risk assessment is crucial if the operations are to be profitable. Diversification should be an important part of risk management.