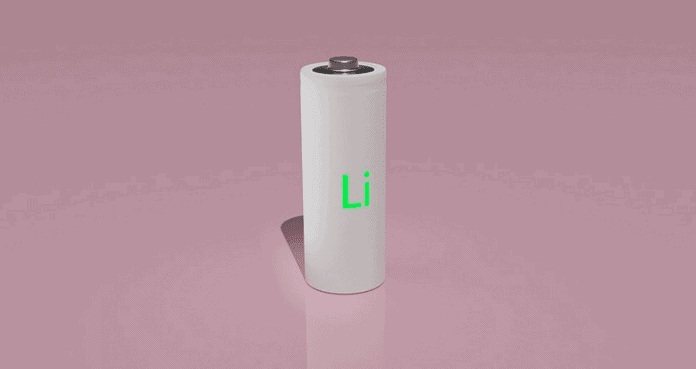 Canada's mining industry is booming amid the growing demand for key metals and minerals needed to fuel the next industrial revolution. The ever-growing demand for Lithium to enable the development of batteries to power electric vehicles has presented a unique opportunity for companies.
Race for Lithium and Battery Plants
Grid Metals (CVE: GRDM) is one of the companies that has noted the huge opportunity and accelerating plans to extract Lithium in one of its mines north of Lac du Bonnet. The company is developing new mines, which it believes are two years away from production. It's already contemplating a battery plant in the area thanks to readily available renewable power and labor force.
The company is one of the many looking to take advantage of the 30% clean manufacturing tech tax credit. The tax credit, which is equal to the costs of investments in new machinery, is part of the Canadian government's effort to accelerate the transition to clean energy. Likewise, Grid metal expects the tax credit to intensify mining activities.
Even as Grid Metal accelerates exploration and production of Lithium, German automaker Volkswagen has announced plans to establish a battery cell plant in Southern Ontario. The company is setting up the plant as it looks to secure a key supply chain amid the electric vehicle revolution.
Volkswagen has settled on Canada for the establishment of its first battery cell plant outside Europe as it looks to take advantage of the country's rich mineral resources. In addition, it plans to take advantage of subsidies offered amid the focus on clean energy sources and solutions.
Tax Credits and Incentives
The 2023 Canadian Federal Budget announcement has once again reaffirmed the country's focus on combating climate change by supporting net zero industries. Some of the proposed measures include offering tax credits and low-cost strategic financing to companies and projects in the line of clean energy and solution. QMC (TSXV: QMC) has already echoed its support for the CAD$1.1 billion Investment Tax Credit for Clean Technology Manufacturing.
Separately, the ministry of labor has hit Vale Canada with a $175,000 fine. The fine is in response to a rock burst that left two miners injured and one in critical condition in 2020. According to the ministry, the company needed to ensure necessary measures and procedures were carried out at the site.
In addition, First Mining (TSX: FF) has delivered its 2022 financial results and operating highlights. During the year, the company completed a $5.3 million financing. The company also divested Goldlund NSR royalty for $7 million.