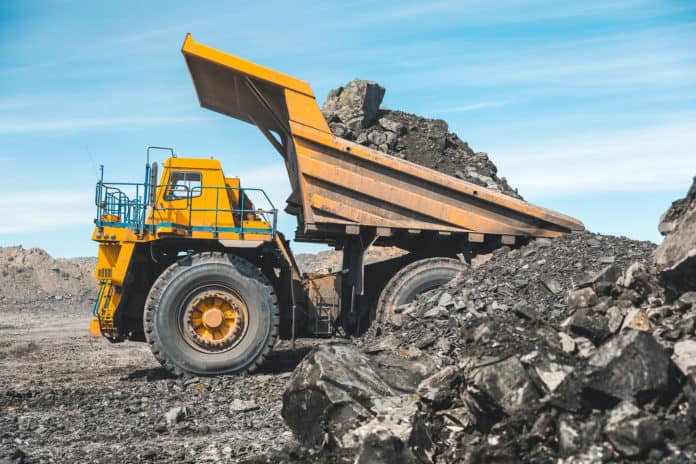 Despite the COVID-19 induced selloff in equity markets, Canadian mining stocks have held up well. For investors, there are several Canadian mining stocks currently on an upward trend that could be viable investment options in the long term. Here are some mining stocks that have held up well:
Agnico has grown its revenue by almost 14% in the past two years
Agnico Eagles Mines Ltd (NYSE:AEM) is one of the mining stocks that has held up well during the pandemic and it promises more returns going forward. The company has operations in Canada, the US, Mexico, and Finland. Agnico Eagles have a market cap of $20.51 billion and a price to earnings ratio of 49.23.
The company has grown its revenue to $3.38 billion since 2018 from $2.97 which represents a 13.86% growth over that period. In the last 12 months, the company has seen its stock gain 20.97% and has been outperforming peers this year.
Kirkland Lake among Canadian mining stocks with a strong balance sheet
Kirkland Lake Gold (NYSE:KL) has also been performing well in recent times. The company has a strong balance sheet and its gold production from its mining in Canada and Australia have been rising to bring more revenue.
In the recent quarter, the company has cash and investment of around $531 million with no debts. This is after it doubled its dividends payments and used around $330 million in shares repurchase. The company drives efficiency by keeping production costs low. Recently it acquired Detour Gold and has reissued its 2020 gold production guidance for 2020.
Yamana to lists on London Securities Exchange
Another mining stock that has done well is Yamana Gold Inc. (NYSE:AUY) which is gearing up to list on the London Stock Exchange. The company indicated that the listing will enhance exposure to European investors but it will not raise equity capital following the listing. Also, Kirkland has raised its dividend by 33.3% which will increase pay to $50 to $100 per ounce from the current $60 to $65 per ounce.