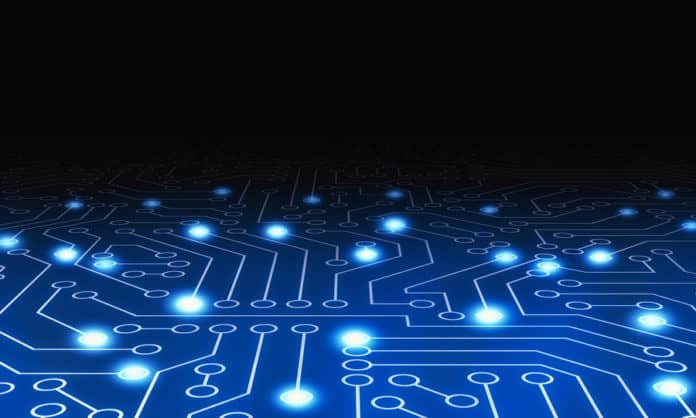 Canadian tech stocks have outdone the broader markets since the market crash of May. Although tech stocks are susceptible to volatility they nonetheless offer considerable growth prospects for investors. Most of the tech stocks have riding high on the COVID-19 pandemic tailwinds and going forward they are expected to continue trading higher.
Shopify among Canadian Tech stocks with huge upside in 2020
One stock that has shown exceptional performance amid the pandemic is Shopify Inc. (NYSE: SHOP) which has surged 150% year to date. The company has benefited from the pandemic as it saw the number of small merchants setting marketplaces through its platform surge. Most importantly the e-commerce space is a potential industry and Shopify is poised to continue growing and bringing returns.
The company expects to release its earnings this coming week and analysts estimate that it will post a 40% growth in revenue to $506 million compared to a year ago. Equally the company has continued to consolidate its position following the collaboration with Affirm which offers merchants the option of paying later.
Docebo has benefitted from COVID-19 tailwinds
Another stock that has grown this year is SaaS company Docebo (TSX: DCBO) which has created a niche for itself in the Learning management system space. The company offers e-learning solutions that became important amid the COVID-19 pandemic as the remote working trend became a norm.
Most companies have seen demand for better remote working infrastructure grow. With its unique offering, the company has benefitted significantly from growing remote working workforces. Docebo is expected to continue benefiting from the remote working trend that is expected to continue even after the pandemic.
Facedrive up 600% year to date
Ride-sharing platform Facedrive (TSXV:FD) is one of the tech stocks that have grown significantly this year. The stock is up 600% year to date and Facedrive currently has a market capitalization of $1.37 billion.
Facedrive offers eco-friendly rides through its fleet of gas-powered, electric, and hybrid vehicles. It is a sustainable mode of transport and its vision makes it attractive for millennials. In Q1 the company reported 977% YoY growth in sales to $387,901.