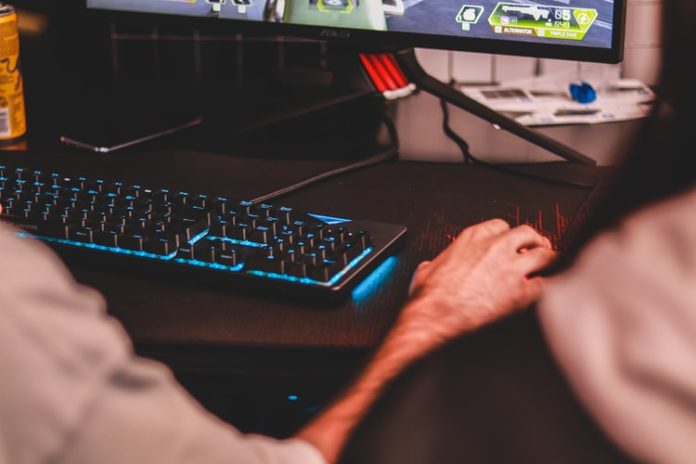 The eSports industry is one of the fast-growing industries and despite the impact of COVID-19 Canadian eSports stocks have held I well. Over the pandemic period with social distancing restrictions, traditional sports were put into a halt and as a result, eSports have experienced a huge surge in participation and interest.
Backstageplay to merge with eUnited eSports
One Canadian esports stock consolidating its position in the industry is Backstageplay Inc. (TSXV:BP). Recently the company announced a proposed merger with eUnited eSports Inc. through its subsidiary Backstageplay (Delaware Inc.). The company expects to acquire eUnited through a merger with its subsidiary.
Following the completion of the transaction, the new entity will operate as eUnited while using its current IP and software to expand the social gaming platform to eSports. The transaction will comprise a reverse takeover of the company eUnited and will trade on TSX Venture Exchange as "Win Condition Global Entertainment Corp."
Fandom Sports launch eSports app
Fandom Sports Media Corp (CSE:FDM) is also cutting a niche for itself in the industry and recently it announced the launch of an Esports app that is currently in beta piloting. The app will transform eSports engagement through gamification for making lobe predictions on eSports events.
Also, Fandom has signed an LOI with Thompson Reuters Corp partner, Esportz Network. Esportz is one of the largest eSports news companies with more than 90 reporters providing access to global coverage of eSports leagues, players, teams, as well as titles.
Torque among Canadian eSports Stocks that have kept fans busy during the lockdown
Torque Esports Corp (TSXV:GAME)  which offers eSports racing, competition hosting, and eSports data endowment. The company has been busy over the pandemic period offering motorsport races including formula 1. The company's online motorsport platforms WTFI and The Race dominate the race for fan engagement and reach.
The company oversees the two platforms featuring motorsport content across Twitter, Instagram, Facebook, and YouTube. The Race which launched early this year features leading motorsport journalists that offer sports insight.