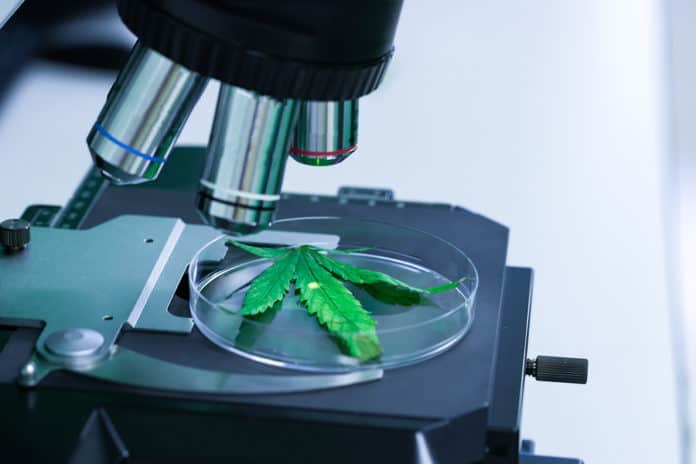 The COVID-19 pandemic has wreaked havoc across equity markets but Canadian Cannabis stocks have been lucky. The anxiety and chaos resulting from the pandemic led to most people turning to cannabis for relief which created high sales for some Canadian cannabis companies. Here are some stocks expected to continue growing sales from cannabis derivatives.
Cronos among Canadian stocks focusing on "Cannabis 2.0" products
Cronos Group (NASDAQ:CRON) is among the stocks that had outstanding performance amid the COVID-19 pandemic. The company is expected to boost its sales with the uptick of cannabis derivative sales in the second half of this year. Its partnership with Altria Group (NYSE:MO) will focus on growing sales of derivatives.
The company has been using its cash on developing cannabis derivatives and R&D instead of going on acquisition spree like other operators. This is the main reason why it had a solid balance sheet at the end of Q1 with CA$1.3 million in cash and investments.
OrganiGram's large customers accounted for 10% of Q2 sales
Another operator that has been on recovery in recent times is OrganiGram Holdings (NASDAQ:OGI) after exiting unprofitable activities. The company has also bet big on cannabis derivative after investing CA$15 million in the production of cannabis-infused chocolates. With more dispensaries opening in Canada and the easing of lockdown restrictions, the company will benefit from growing demand for adult-use products. Most importantly the company depends on large customers for its sales and in Q2 three of its largest customers accounted for more than 10% of sales.
Canopy backed by Constellation Brands to produce infused beverages
Canopy Growth Corp (NYSE:CGC) which is the largest Canadian cannabis stock by market capitalization is also poised to continue growing its sales, especially from derivatives. The operator is backed by beer maker Constellation Brands (NYSE:STZ) to produce cannabis-infused drinks. Its new CEO David Klien has reduced expenses and stopped its aggressive acquisition. The opening of more cannabis stores will play a role in canopy growing its sales as well as the international market.