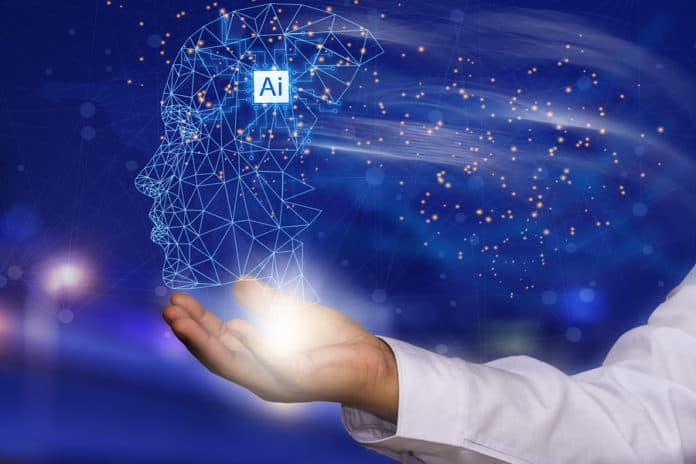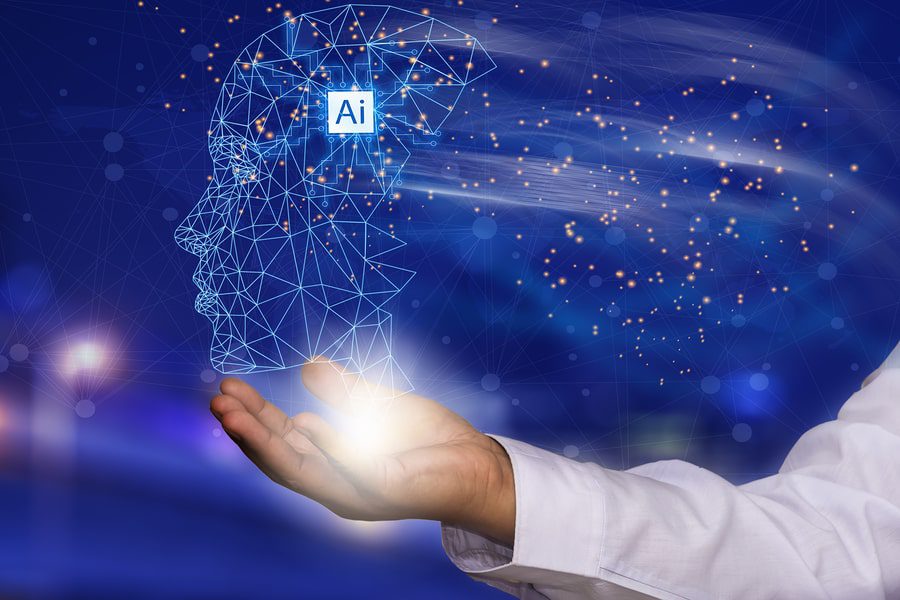 The artificial intelligence is disrupting various sectors across the globe and a handful of Canadian AI stocks are already making a name for themselves in this nascent industry. Currently, we are in a digital age and the recent COVID-19 pandemic just accelerated the digital shift as AI continues to define the future of technology. Here are some Canadian AI stocks that are poised for massive growth going forward.
BlackBerry focusing on cybersecurity software
BlackBerry Ltd (NYSE:BB) is betting big on AI after it completed the transition from a smartphone manufacturer into a software-as-a-service (SaaS) company. The company acquired cybersecurity and AI Company, Cylance that offers end-user security services.
Most importantly BlackBerry's QNX platform is increasingly becoming important in running autonomous cars. With advancement, the QNX platform will be using AI to detect vulnerabilities even before they happen which is great for the company. There is so much growth potential in the cybersecurity sector which will benefit BlackBerry.
Docebo among Canadian AI stocks that benefitted from the pandemic
Another Canadian AI stock that is doing well is Docebo (TSX:DCBO) which has grown almost 300% since the broad market selloff in March. Docebo offers AI-powered training and learning platform which saw an increase in demand during the pandemic due to the more people working remotely.
Its learning platform helps organizations to support partners, employee, and client training. The AI-powered platform customizes learning experiences for each user. The change to a SaaS model will enable Docebo to benefit from recurring revenue streams which is about 90% of its revenue.
Shopify employing AI to help small businesses
Shopify Inc. (NYSE:SHOP) is another hot Canadian stock that is employing AI capabilities to boost its clients. Recently the company indicated that its AI-supported fulfillment network now supports merchant applications. The company is among the firms whose offering became a lifeline form small e-commerce merchants that needed to shift to e-commerce. The increase in demand for its services has helped the stock to perform exceptionally this year.