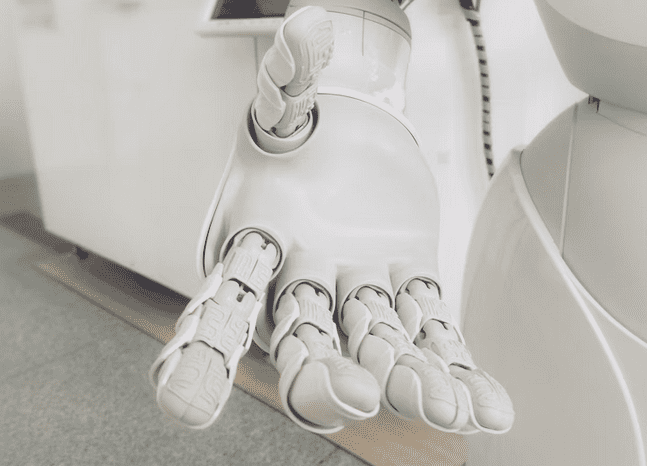 Artificial intelligence is the latest sensation taking the world by storm. While it's been around for quite some time, it's only now that companies and people are comprehending the technology's potential. Unfortunately, its popularity is already spelling doom for Metaverse, another technology that was initially expected to take over the internet.
Artificial Intelligence vs. Metaverse
Tech giants are increasingly scaling back their investment in Metaverse in favor of artificial intelligence technology. Disney (DIS), Microsoft (MSFT), and Google (GOOGL) are some of the companies dialing back on Artificial Intelligence at the expense of Metaverse. Even players in the video gaming industry that expected Metaverse to give rise to new opportunities are already scaling back.
Metaverse, which includes virtual reality and augmented reality, has failed to live up to its promise after years of innovation and investing. In contrast, people already see and feel the impact of artificial intelligence in the aftermath of the OpenAI ChatGPT chatbot that has taken the internet world by storm.
Metaverse was expected to create an alternate world whereby people could interact with cartoon-like avatars. Therefore, Facebook ended up renaming itself-Meta all to accelerate the creation of an immersive world. However, the idea hasn't picked up as people are not excited about it. Instead, people crave a real-life physical connection where artificial intelligence seems to succeed.
Artificial intelligence popularity is expected to increase as technology redefines the way people and chatbots interact online. In addition, it is expected to revolutionize how people search for items online, a push that has seen Google and Microsoft integrate their technology into their search engines.
Internet Access Expansion
Meanwhile, President Joe Biden's administration has received a significant boost on its bid to increase internet access worldwide as part of a $65 billion effort. As a result, CommScope (COMM) and Corning (GLW) plan to expand their fiber option cable manufacturing capacity.
CommScope is already spending $47 million to beef up its fiber optic facility in Hickory, North Carolina. On the other hand, Corning has opened a new campus as part of a $500 million investment spree. The investment should accelerate the development of fiber optic networks across the country to enable high-speed internet connectivity to tens of millions of Americans.
Separately, news organizations could soon be able to negotiate ad rates with tech giants. A group of U.S. lawmakers are working on a new bill that will allow new agencies and publishers with less than 1,5000 full-time workers to negotiate for ad rates. The bill comes after years of complaints that the news agencies are not being compensated for readers of their content.