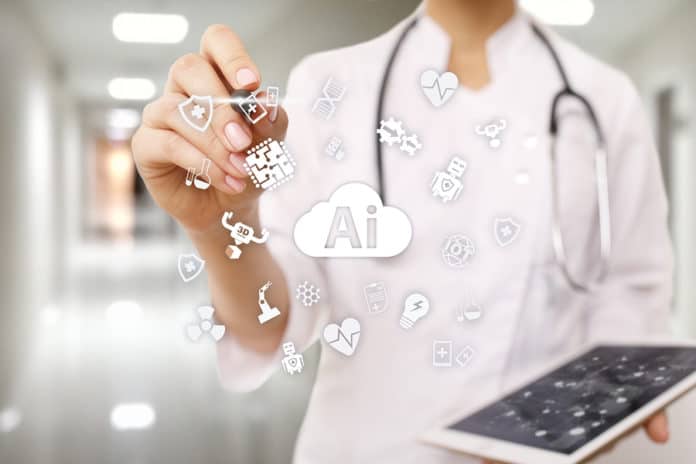 The COVID-19 has disrupted various sectors of the economy and that has pushed most businesses to adopt technology resulting in a shift in Canadian Ai stocks. The early events of this year resulted in a surge in the valuation of tech stocks especially those focusing on artificial intelligence which is currently soaring high.
Docebo among Canadian AI stocks that have benefitted from COVID-19 tailwinds
One of the stocks that have performed well this year is Docebo (TSX:DCBO) which has jumped almost 200% year to date. The reason for this surge is the increase in demand for its AI-powered platform services amid the COVID-19 pandemic for training employees, clients, and partners.
The company's AI-platform customizes learning and training experience for every individual user. With remote working becoming a norm there has been an increase in demand for virtual training platforms and Docebo has managed to reap big from this.
Datametrex making strides with the distribution of COVID-19 test kits
Another stock that is currently making moves in the market is Datametrex AI Ltd (TSX:DM). The company offers AI and Machine Learning cybersecurity services that focus on the collection and presentation of unstructured and structured data. With an increase in more data, BOTS, cyborgs, and disinformation cybersecurity is becoming even more important.
Recently the company received approval to import and sell iONEBIO's COVID-19 testing kits. It has equally partnered with other South Korean vendors to distribute their products across the world. In May Datametrec announced the first sale to a Canadian Mining company which includes 10,000 kits and 1 PCR system.
AnalytixInsight Reports Q2 2020 Results
Another artificial intelligence company that is in the spotlight is AnalytixInsight Inc. (TSX:ALY). In the recent quarter, the company had revenue of $0.8 million while revenue for the six months ended June 30, 2020, was $1.4 million. Net loss in Q2 2020 and 1H 2020 was $0.4 million and $0.9 million respectively. This was due to a strong readership of the CapitalCube AI-driven research agreement with Refinitiv as users continue to embrace AI in financial analysis.