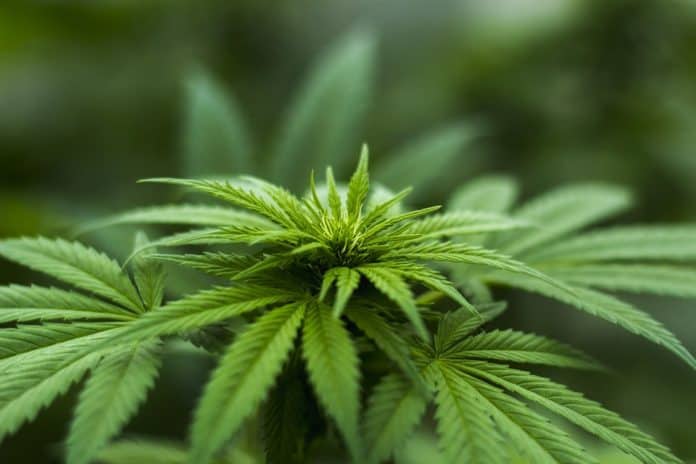 Canadian cannabis stocks have been grabbling with challenges since last year and the pandemic seemed to have exacerbated things. However, amid the pandemic authorities in Canada declared pot as an essential item and that helped boost sales and some stocks are showing huge potential currently.
Aphria among the few Canadian cannabis stocks to post a profit
One stock that has been exceptional this year is Aphria (NASDAQ:APHA) which is among the few pot operators to have posted a profit in the last five quarters. This is an indication of how efficient the operator has been handling operational expenses. The company grows and sells a range of adult-use and medical cannabis products under the Aphria, Good Supply, and Broken Coast brands.
In the recent quarter, the company's consolidated adjusted EBITDA increased 49% YoY to CA$ 8.6 million. Most importantly the cannabis derivatives market is picking momentum and the company as a range of Cannabis 2.0 products that will boost revenues.
Emerald Therapeutics Reports Solid Q2 2020 Results
Emerald Therapeutics Inc. (TSXV:EMH)  also had a solid Q2 2020 in all aspects of its business. this was due to the progress made following the launch of new products and brands and also success in the delineation of its go-forward growth strategy. The company had a 30% positive gross margin in Q2 2020 of $1 million which was due to higher-margin products sold and processing efficiencies.
Net Sales were $2.5 million with a negative EBITDA of $1.2 million which is an improvement compared to a year ago when the company had a negative EBITDA of $7.3 million. Recreational dried cannabis sales were up 16% in Q2 2020.
 Supreme Cannabis to a amend is an unsecured convertible debenture
The Supreme Cannabis Company (TSX:FIRE) has announced plans to amend and convert its unsecured convertible debentures. The cannabis operator said that the price for conversion of the 6% outstanding senior unsecured convertible debentures that were issued in October 2018 is valued at $0.285 per share. Currently, outstanding convertible debentures owed are $36.5 million.