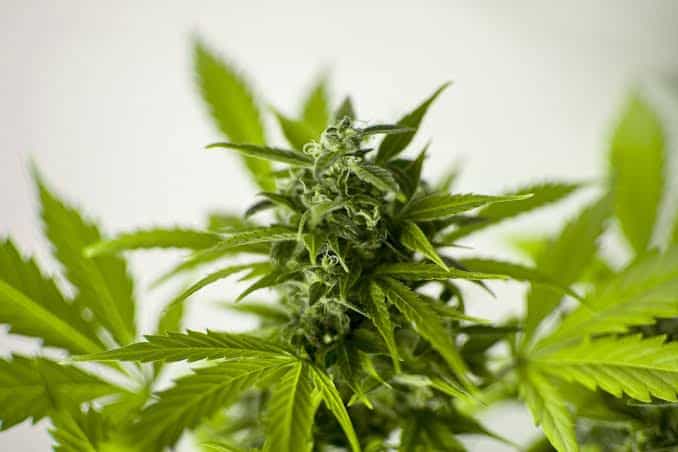 Cannabis remains one of the beaten sectors in the Canadian stock exchange (TSX). Its state has been abysmal in recent years after skyrocketing to record highs during the initial days of cannabis decriminalization in North America. A string of bankruptcies and the collapse of some of the biggest cannabis companies has got the attention of the Department of Health.
Stringent Regulations
The department has confirmed plans to cut stringent regulations that have taken a toll on the sector. As a result, there is a sense of concern that federal regulations and taxes have had a hand in ruining an industry that was growing at an impressive rate.
Health Canada is already seeking feedback from industry players on potential amendments to cannabis regulation that will help reduce the regulatory burden. The department has also confirmed it is reviewing rules on licensing security and packaging as it seeks to make them more friendly to the industry.
MediPharm Acquires Vivo Cannabis
Amid the bid to lessen the regulatory burden, MediPharm (LABS) has completed the acquisition of VIVO Cannabis (VIVO). The company has completed the acquisition of all issued and outstanding shares in an equity business combination transaction.
The agreement results in the merger of two highly complementary businesses that will be an international medical cannabis leader. For instance, the acquisition of Vivo will allow MediPharms to expand its footprint into the Australian and German Medical cannabis sectors. It is also expected to diversify the company's revenue profile with a strong Canadian base.
Delta 9 Delivers Stellar Results
Meanwhile, Delta 9 cannabis (DN) has delivered record revenues for the three months and year ending December 31, 2022. The impressive results demonstrate the versatility of the cannabis company's business model. Full-year revenues were up 2% to $62.3 million as gross profit increased to $18.3 million from $12.9 million a year ago.
Fourth Quarter revenues increased 3% year over year to $17.6 million as gross profit in the quarter fell to $3.4 million from $4.9 million a year ago. The company has confirmed that challenges persist in the Canadian cannabis industry, compounded by stiff competition.
FDA Renews 25M Cannabis Studies
Separately the US Food Drugs Administration is renewing its $25 million contract with Waterloo University. The two have been conducting an International Cannabis Policy study, which tries to understand the marijuana consumption trends and the impact of cannabis policies across national and state levels.
The ICPS study is one of the biggest used by the Canadian and US governments in formulating regulatory policies.