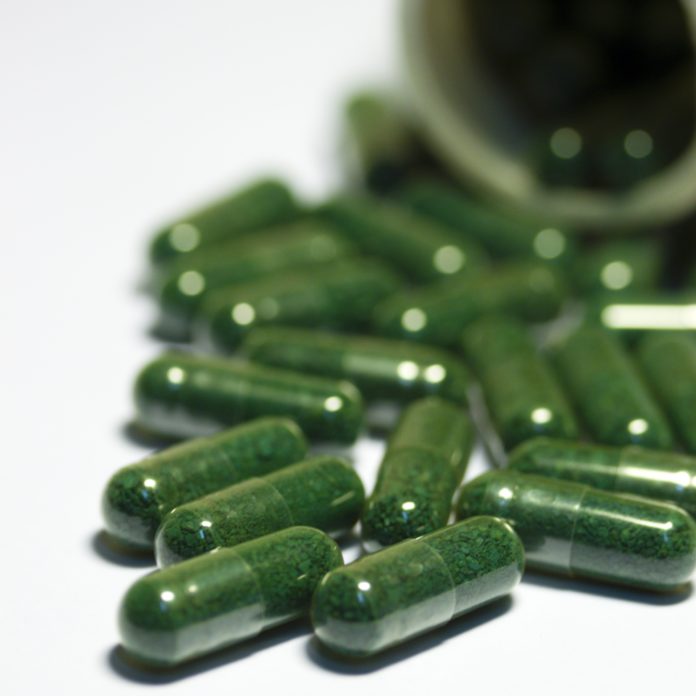 Canadian Cannabis stocks have been hot in recent weeks as most benefitted from the demand in cannabis products during the lockdown. Although in the past year most cannabis stocks were facing financial issues some have implemented turnaround strategies and are surprisingly performing well.
GW Pharmaceuticals waiting for approval of Epidiolex in Epilepsy
One of the promising Candian cannabis stocks currently is GW Pharmaceuticals Plc (NASDAQ:GWPH). The biopharmaceutical company has a promising cannabinoid-based drug called Epidiolex which once approved will treat epilepsy.
The company has a PDUFA action data and expects the FDA to issue its decision on its NDA application for treatment of seizures this week. The company plans to release its Q2 2020 financial results as well as operation progress on August 6, 2020. Currently GW Pharmaceutical has other products lined up which is an indication of the massive potential the stock holds.
Village Farms among cost-effective Canadian Cannabis stocks
Another pot stock poised for more growth is Village Farms International (NASDAQ:VFF). Village Farms is among the most cost-efficient growers in the industry today thanks to its Pure Sunfarms subsidiary's efficient growing operations.
In the first quarter, the company's total cultivation costs per gram were $0.64 which is a massive YOY improvement from $1.04. By industry standards, this is very cheap and thus makes the company competitive with other large operators. The company is among the few cannabis operators that have been profitable and in Q1 its net income was $4.2 million which was the fifth successful profitable quarter the company recorded.
Tilray reported 126% YoY growth in sales in Q1
Tilray (NASDAQ:TRLY) is another stock that although struggling with losses holds huge potential in the industry. In Q1 the company reported 126% YoY growth in sales to $52.1 million thanks to its diversified operations.
Revenue from cannabis operation was around 59% of total sales at around $30.8 million in the quarter with hemp sales making up 41% of the sales. The company closed a CA$419 million acquisition deal of hemp foods company Manitoba Harvest.