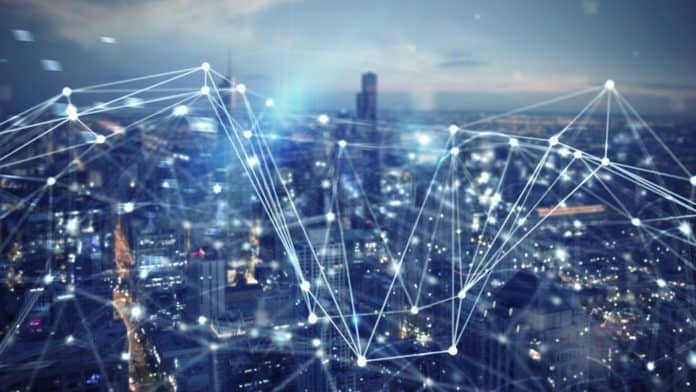 Canadian AI stocks have performed exceptionally throughout the pandemic period. Currently, equity markets are experiencing a surge and experts warn that this rally could eventually result in a market crumble just like the March selloff. However, some Canadian AI stocks are in a strong position to continue growing going forward.
Kinaxis stock has almost doubled this year
Kinaxis Inc. (TSX:KXS) is one of the best performers on the TSX this year with its stock almost doubling. The $5.28 billion supply chain management software provider has been enhancing its AI capabilities following the recent acquisition of Rubikloud as it forays the enterprise retail sector.
During the pandemic, most businesses were affected but for Kinaxis it was the opposite because of the disruption i9n supply chains. John Sicard the CEO of the company indicated that business has been booming this year and since January user activity has grown by 20%.
Blackberry among Canadian AI stocks expected to continue growing                 
BlackBerry Ltd. (NYSE:BB) is also another hot stock currently whose growth is attributed to its AI-driven technology in the cybersecurity sector. Since the March selloff, BlackBerry has been on an impressive run and has gained over 60%. This is one of the AI stocks that has massive growth potential going forward as cyber solutions increasingly become necessary.
The former smartphone manufacturer currently offers intelligent security solutions across the globe. The company acquired AI and machine learning cybersecurity company Cylance in 2019 for $1.5 billion and this has proved to be a good investment.
Docebo's solutions vital for remote working
Another AI stock that has performed exceptionally this year is Docebo (TSX:DCBO) which has more than tripled since March. The company offers an AI-powered learning platform that supports partner, employee, and customer training.
Docebo saw a surge in demand for its solutions following the growing trend of remote working due to COVID-19 restrictions. Going forward remote working trends could become a norm and the company will continue driving growth in the learning management system space.