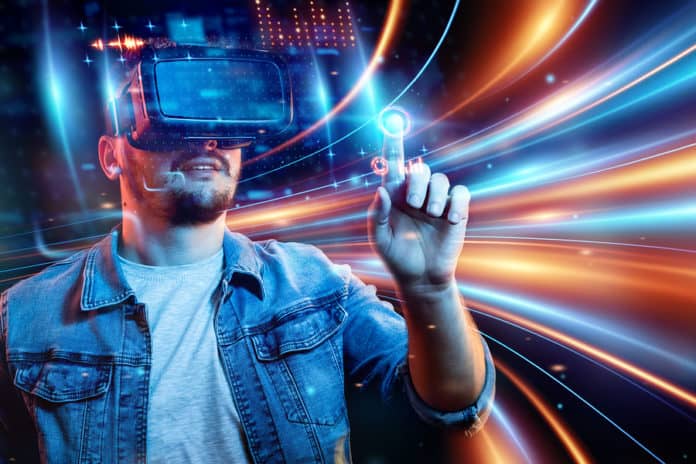 eSports sector is one of the industries that held up well during the pandemic and various Canadian esports stocks have been riding on the COVID-19 tailwinds. With conventional sports halted due to COVID-19 restrictions, people turned to eSports for entertainment.
FansUnited among Canadian eSports stocks consolidating their positions
FansUnite Entertainment Inc. (CSE:FANS) is one of the esports stocks that has been reaching for new heights during the pandemic. The company has been on an acquisition spree in Canada and is now expanding into the US. Esports is a nascent industry and the first step was to get the tech right and now FansUnite is working on consolidating it all.
Online eSports betting is growing fast with the market estimated to be around $2 trillion. This is a huge potential that FansUnite which recently launched in the CSE looks to tap into.
Fandom Esports launches Esports App
Another Canadian eSports stock that has been capturing attention is Fandom Sports Media Corp (CSE:FDM). The company recently released an eSports App for all ages that are currently in beta testing. The Esports app will revolutionize engagement through the use of gamification to make live eSports predictions.
Also, Fandom Esports recently entered an LOI with Thompson Reuters Corporation's affiliate Esportz Network. EsportZ is among the biggest eSports news companies with more than 90 reporters offering access to eSports tournaments, leagues, athletes and teams.
OverActive building its own eSports arena in Toronto
OverActive Media has also been making moves in the Canadian esports space. The company which owns esports gaming teams Toronto Ultra and Toronto Defiant, which are franchises in Call of Duty League and Overwatch League, has announced plans to build its own eSports arena. Toronto Defiant has planned to use the Roy Thomson Hall this season but the season went online due to COVID-19 restrictions.
Recently OverActive announced an ad partnership with Acuity Ads. The partnership will see Acuity Ads using its technology to help Overactive and its partners to have targeted ads for its online eSports fans.