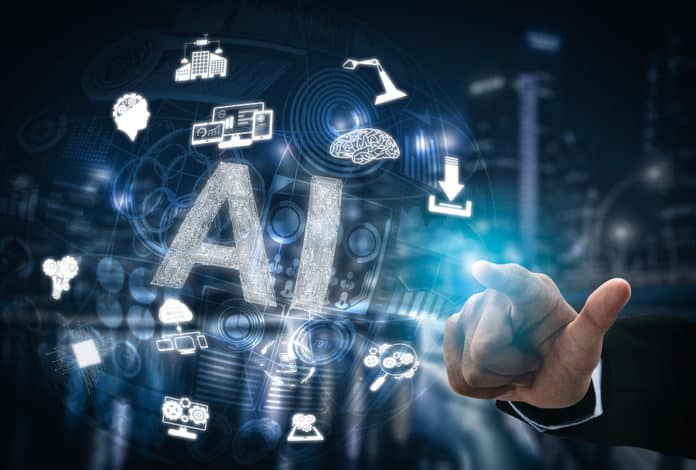 The artificial intelligence sector is revolutionizing almost every aspect of our daily lives and Canadian AI stocks are leading in disrupting the space. According to experts, AI is expected to be pervasive and grow exponentially which implies most applications will be automated soon.
Co-op Group integrates OpenText's supply chain tech to on-board suppliers
Open Text (NASDAQ:OTEX) which is an enterprise software company that offers AI and analytics solutions is currently one of the hot AI stocks in Canada. The company has been employing open-source machine learning models and data from the client to develop a prediction model labeled OpenText™Magellan™.
Recently the company announced that Co-op Group had automated its supplier by onboarding some of its suppliers using the OpenText Trading Grid. The functionality allows suppliers to on-board quickly while at the same time letting suppliers share real-time data ion orders that include sending Advanced Shipping Notification notifying Co-op Group on pending deliveries.
Predictmedix deploys AI-based COVID-19 screening tech in Ontario and Montreal
Another stock that is making strides in the sector is Predictmedix Inc (CSE:PMED) which employs AI-based tech in mass healthcare screening of infectious diseases such as COVID-19. There is the market potential for the company's AI-screening technologies especially in alcohol cannabis and opioid impairment detection.
The company has deployed its COVID-19 screening technology at two major sites in partnership with North American company Juiceworks Exhibits. The company has launched its tech at the Flow Water facility in Ontario and also in a 24-hour pharmacy location in Montreal. The technology can identify and predict people with a high likelihood of being infected with COVID-19.
CloudMD Software among AI stocks revolutionizing healthcare
CloudMD Software and Services Inc. (TSXV:DOC) is also another AI-based tech company that is transforming healthcare by connecting doctors and patients on its mobile and desktop platform. During the pandemic, the stock surged as patients shifted to online shunning visits to hospitals due to COVID-19. Recently the company entered an agreement for the acquisition of majority interest in West Mississauga medical clinic as it expands its services.