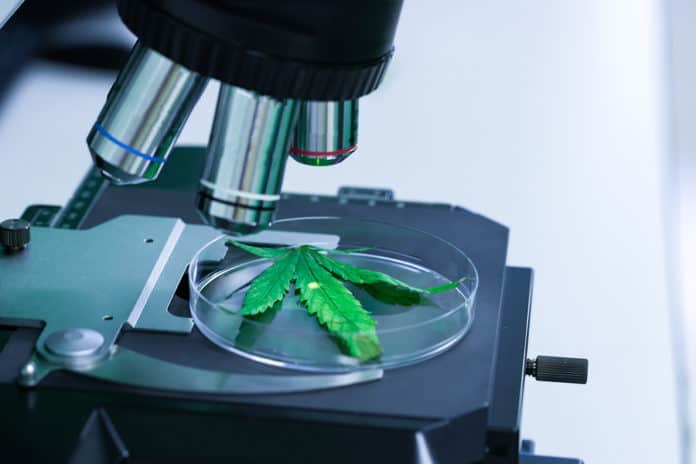 The past year the marijuana sector endured torrid times but investors should not be fooled because there are some Canadian cannabis stocks that have not lost their allure. Cannabis stocks are turning from the growth phase to the phase where the focus is profitability and few names have been profitable this year despite the impact of the pandemic.
Valens leveraging Cannabis 2.0 to drive profits
One stock that is showing the huge potential that recently posted positive EBITDA is The Valens Company Inc. (TSX:VLNS). The company reported a profit of CA$2.7 million on revenue of CA$17.6 million in Q2 2020 which was almost double what it posted last year. However, the company saw a drop from Q1 revenue which was due to a decline in biomass shipments from its extraction partners.
Valens has massive potential considering it launched its cannabis derivatives and edibles last year. The Cannabis 2.0 market has huge potential and is estimated at CA$2.7 billion with some analysts saying that it will be worth CA$5 billion next year.
Village Farms among profitable Canadian Cannabis stocks
Another profitable cannabis operator is Village Farms International (NASDA:VFF) which held to profitability amid the pandemic. The company's cannabis Venture Pure Sunfarms broke even in Q2 2002 with an operating profit of $173,000.
The company's JV is the leading seller of dried cannabis flowers in the most populous province in the country and it is preparing to launch Cannabis 2.0 products. In the past six months, Pure Sunfarms attained a gross margin of 44%.
GW Pharmaceutical's Epidiolex could generate Sales of 500 million annually
GW Pharmaceuticals (NASDAQ:GWPH) is also another stock that is showing massive growth potential. The company focuses on medical marijuana with its Epidiolex drug that has been approved for the treatment of tuberous sclerosis complex and childhood-onset epilepsy which has the potential of bringing sales of $500 million annually. Although GW Pharmaceuticals is yet to turn a profit it has however lowered its losses in the last two quarters and could post profits next year.