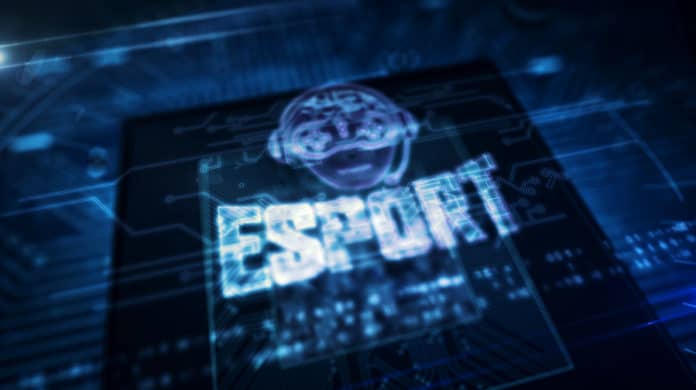 The esports industry saw a sure during the pandemic as people stayed at home due to COVID-19 and Canadian eSports stocks have benefitted greatly. Newzoo predicts that the gaming market will hit revenue of $159.3 billion this year which is largely due to the shift into esports.
Enthusiast Gaming consolidating its position with the acquisition of Omnia Media
One of the Canadian esports stocks making strides this year is Enthusiast Gaming (TSE:EGLX). The company has been consolidating its position in the esports sector and recently it signed an agreement with Blue Ant to acquire a 100% stake in Omnia Media. Omnia Media is a YouTube gaming platform and the company expects to close the deal in Q3 2020.
Enthusiast Gaming will pay Blue Ant cash of around $11 million subject to changes and vendor-take-back note at $5.75 million face value. Also, the company will receive an 18% interest in Enthusiast Gaming. Once the deal is finalized Enthusiast Gaming will be the largest esports and gaming company in North America in terms of users.
HeadsUp Entertainment among Canadian eSports Stocks
HeadsUp Entertainment International Inc. which also focuses on eSports, online gaming, and sports betting is building its operations in multiple fronts and enhancing its shareholder value. The company is also finalizing a media partnership for new areas of operations, developing 2 new gaming platforms expected to launch soon. As announced previously announced a letter of intent to acquire a licensed gaming operator is in final stages and could be announced by September 5, 2020.
Score Media and Gaming close financing deal to expand theScore Bets in North America
Score Media and Gaming Inc. (TSXV:SCR) has announced the closing of the previously announced bought deal offering through a short-form prospectus. Underwriters bou8ght around 38.5 million of Class A Subordinate Voting Shares of theScore at $0.65 per share for total gross proceeds of around $25.03 million. Proceeds of the offering will be used as general working capital which includes the expansion of the company's betting operations in the US and Canada.