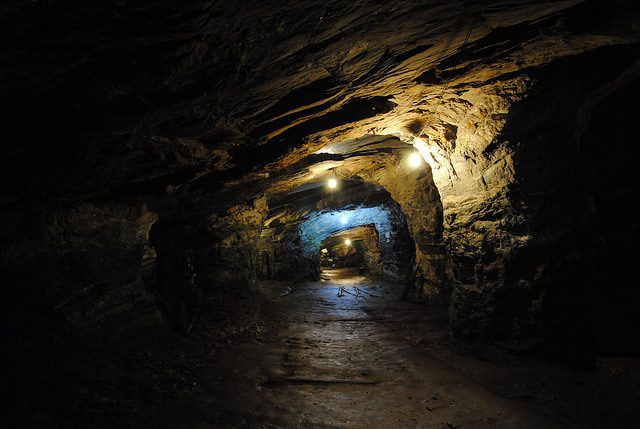 Precious metals have been among the few bright spots this year amid the COVID-19 pandemic that has ravaged markets and Canadian mining stocks have performed exceptionally. In the second quarter, most investors turned to safe-haven assets such as gold with the demand surge leading to higher gold prices.
Amex Exploration discovered high-grade fold in Perron Gold Project
One of the company's that is benefiting significantly from the recent surge in gold prices is Amex Exploration (TSXV:AMX) which has gained 7,000% in the last 12 months. The company hit high-grade gold in three different zones that include its 100% owned Perron Gold Project located in Quebec.
This gold mining stock offers a huge opportunity of multiplying returns in the long run because it is a leveraged play on gold. For Amex Exploration is exceptional performance was because it succeeded in an area where major miners had failed by hitting a huge discovery.
Wheaton Precious Metals among top-performing Canadian mining stocks
Another stock that has performed exceptionally is Wheaton Precious Metals Corp (NYSE:WPM) which reported inspiring Q2 2020 results.  Revenue was up 30.87% YoY to $247.954 million with the company producing 156,188 ounces of gold equivalent in the quarter. Net Income in the quarter was $105.812 million compared to a net loss of $124.694 million in Q2 2019.
From August 26, 2020, the company will be trading ex-dividend. It has declared a dividend of $0.1 per share payable on September 10, 2020, to stockholders who will be on record before the ex-dividend date.
B2Gold reported record Q2 2020 revenues
B2Gold Corp (NYSE:BTG) is also another Canadian mining stock that is currently looking hot. The company had record cash flow and revenue in Q2 2020 thanks to a 65% YoY increase in sales to $445 million. Despite the political instability in Mali where the company's Fekola mine is located its operations have not been affected and the company is on track to produce a million gold ounces in 2020.