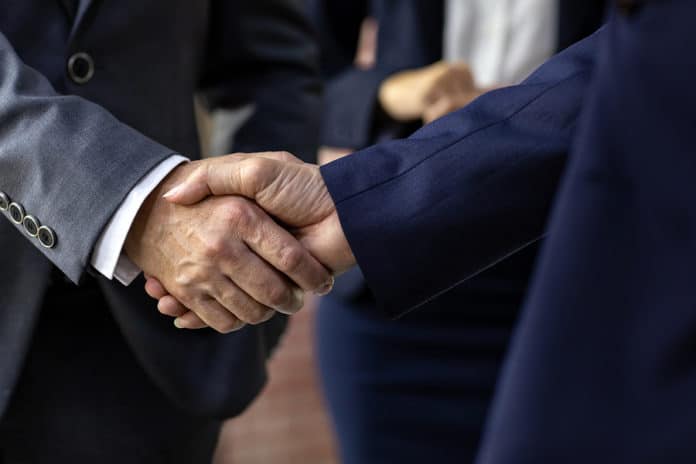 Cryptocurrencies' stellar start to the new year shows no signs of slowing down. The sector bottomed out after a deep correction last year. Bitcoin is leading the move higher, going by the 70% gains year to date, outperforming the S&P 500 by 60 percentage points. According to Skybridge Capital founder Anthony Scaramucci, we are through the bear market as the upward momentum continues to gather steam.
Cryptocurrencies Crackdown
Bitcoin and other cryptocurrencies' stellar start to the new year comes against the backdrop of the poor market and regulatory conditions. Authorities around the globe are increasingly taking a swipe at the sector amid money laundering concerns and the sale of unauthorized securities. Binance and Coinbase are some of the cryptocurrencies to come under scrutiny and pressure amid regulatory pressure.
Australian financial regulator ASIC has already canceled the license that gave the world's largest cryptocurrency, Binance, leeway to operate in the country. The move to cancel the license means clients in the country will no longer be able to increase their derivative positions, let alone enter new ones on the Binance exchange starting April 14.
The license cancellation comes amid allegations that Binance incorrectly classified retail customers and wholesale investors. The move, according to regulators, led to fewer legal protections for the investors. The crackdown in Australia comes on the heels of US regulators in the US suing the exchange, all but plunging the sector into the red.
WonderFi, Coinsquare and CoinSmart Merger
Amid the regulatory pressures, WonderFi, Coinsquare, and CoinSmart are joining forces to create the world's largest cryptocurrency trading platform. The combined company with over 1.65 million users and over $600 million in assets on deposits. It should be able to compete with otter regulated and unregulated crypto exchanges operating in Canada.
The combined company's ultimate game is to offer a safe, secure, and regulated trading platform. It will offer Canadians a wide range of diversified products and services for retail and institutional trading. Additionally, it will offer staking products and B2B crypto payment processing.
Meanwhile, the meme coin Dogecoin remains under pressure after Elon Musk's social networking company Twitter stopped using its Dog Logo. The cryptocurrency was on a roll at the start of the week after the social networking faint replaced its blue bird logo with the dogecoin's mascot. The coin had surged to highs of 10.5 cents a coin but has since dropped to lows of 8.6 cents following the dog logo removal.