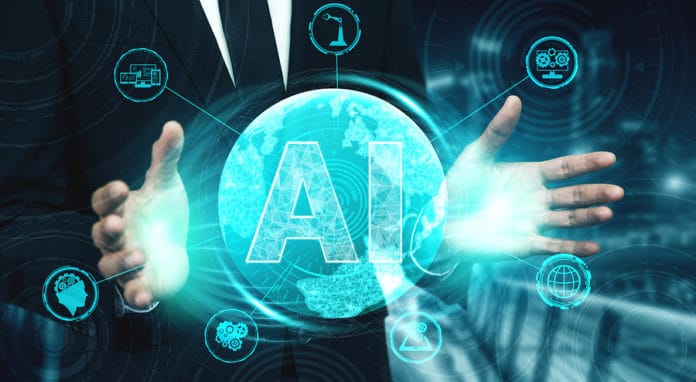 The artificial intelligence sector is growing fast and Canadian AI stock has been making a name for themselves. AI is revolutionizing and disrupting almost every sector with machine learning and automation leading the revolution.
Open Text among Canadian AI stocks leveraging machine learning for clients
Open Text (NASDAQ:OTEX) is one of the best Canadian AI stocks and the enterprise software company's platform is widespread among corporates. Over the recent past, Open Text has been using data from its corporate clients and open-source machine learning models to create a prediction solution called OpenText™ Magellan™.
The solution is important in the corporate sector and already firms such as Westpac and Legal & general are deploying it to analyze what customers are saying on social sites. This helps them in creating better products based on consumer demand.
ProntoForms releases new features to help clients automate field operations
Another promising AI stock is ProntoForms Corporation (TSXV:PFM) which focuses on low-code apps for automation of mobile workflows. Recently the company announced various updates to their solutions that will help clients in enhancing field operations as well as making advances in digital operations.
Glenn Chenier the company's Chief Product Officer stated that they leverage combined operations from various fields in identifying important data workflow security features and integration in the apps. Some of the features launched include camera-to-text, customer readiness forms, document scanning, customer satisfaction forms, offline digital work solutions, and restriction n to trusted devices among others.
VIQ Solutions Reports Record Q2 2020 revenue
VIQ Solutions (TSXV:VQS) is also another stock that can give investors significant exposure to the AI sector. The digital evidence capture and cybersecurity company has a lot of potential considering there amount of content digitized and recorded on the cloud continue to grow. Recently the company posted record revenue in Q2 2020 of $8.3 million which is a YoY increase of 33.4%. Most interestingly recurring revenue was $7.5 million accounting for over 91% of the AI-driven digital evidence capture solutions company.