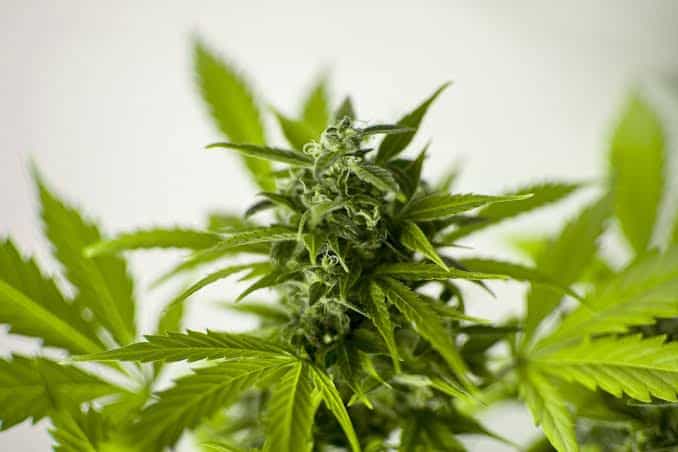 The pandemic might have been a blessing for Canadian Cannabis stocks which have benefitted from the surge in demand for marijuana. Cannabis retail sales in Canada hit record CA$186 million which is an increase of 116% YoY. Most cannabis stocks have lost much value over the past year but some will see solid growth going forward.
Hexo Complete At-The-Market Offering Raising CA$34.5 million
Hexo Corp (NYSE:HEXO) is one of the Canadian cannabis stocks that have dropped in price but showing the potential of solid returns going forward. In its Q3 2020, the company saw a 30% YoY growth in revenue to $22.1 million with the amount of cannabis sold growing 42%.
The company has completed the previously announced at-the-market program and sold around 33.92 million common shares. Hexo sold the shares at the current market prices and raised around CA$34.5 million in total proceeds.
Tilray among Canadian cannabis stocks targeting profitability in 2020
Tilray Inc. (NASDAQ:TLRY) has been focusing on profitability and early this year it announced staff cuts and now it is optimistic to achieve positive adjusted EBITDA at the end of 2020. In the second quarter, the company enhanced its balance sheet after it closed a debt facility of $60 million and a net equity offering of $85.3 million.
The company harvested its first crop from its Portugal facility which they are shipping to other countries. In Canada, they integrated the Kindred sales force who will act as the company's sales reps in all provinces across Canada except for Quebec.
The Green Organic Dutchman raised CA$32 million in Q2
The Green Organic Dutchman (TSX:TGOD) is also another cannabis stock that grew its sales in Q2 2020. The company saw a 58% increase in sales compared to Q1 2020 and reported revenue of $4.83 million. Interestingly 47.7% of its sales were from international hemp operations. At the end of the quarter, the company had 18.8 million in cash after raising $32 million in Q2 2020.