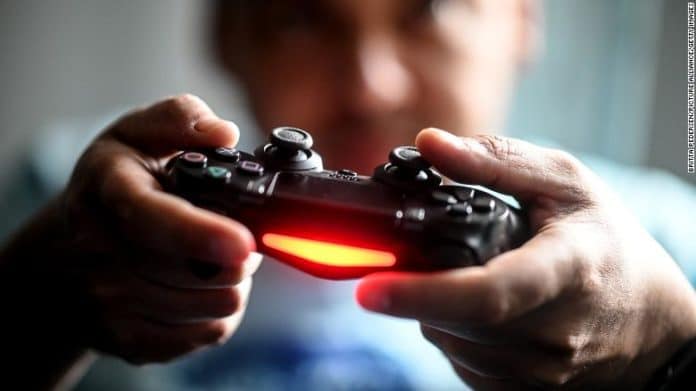 Although the esports industry is a growing sector it held well during the pandemic with several Canadian esports stocks performing exceptionally well. This is because with conventional sports suspended due to social distancing regulations people turned to esports for entertainment and some athletes turned to virtual sports to maintain fans' engagement.
Score Media & Gaming among Canadian esports growing users
One of the Canadian eSports stocks that had an exceptional fiscal Q3 2020 in Score Media and Gaming Inc. (TSXV:SCR). During the quarter the company total views of esports video content across all its platforms hitting 145 million in Q3 which is a YoY growth of 113%. theScore's YouTube esports channel grew total watch hours by 76% to 9.7 million in the quarter.
Also, the company's social content across Instagram, Facebook, and Twitter hit an average reach of 104 million monthly. Revenue in the quarter was $2.4 million and $18.3 million in the nine months that ended May 31, 2020.
Ubisoft To leverage D-Box's haptic motion tech to enhance the immersive gaming experience 
Ubisoft is another company that reported exceptional results for the quarter ended June which was due to high engagement levels and live services. Engagement for Assassin's Creed® grew 60% YoY with Rainbow Six® Siege seeing engagement grow sharply with net bookings up over 30% YoY.
The company signed a partnership deal with D-Box Technologies Inc. (TSX:DBO) to use its motion technology in enhancing the immersive experiences of its esports players.  The deal will allow Ubisoft to integrate the high definition haptic and motion tech of D-Box into the game development process.
Enthusiast Gaming Reports Revenue of $7 million inQ2 2020
Another Canadian esports stock that had a strong quarter is Enthusiast Gaming Holdings Inc. (TSX:EGLX) which reported revenue of $7 million which was due to solid media revenue from subscriptions and direct sales. The company held s successful second virtual Pocket Gamer Connects in the quarter with more than 1,300 attendees. Page views grew by $35% to around 3.1 billion compared to the first quarter.