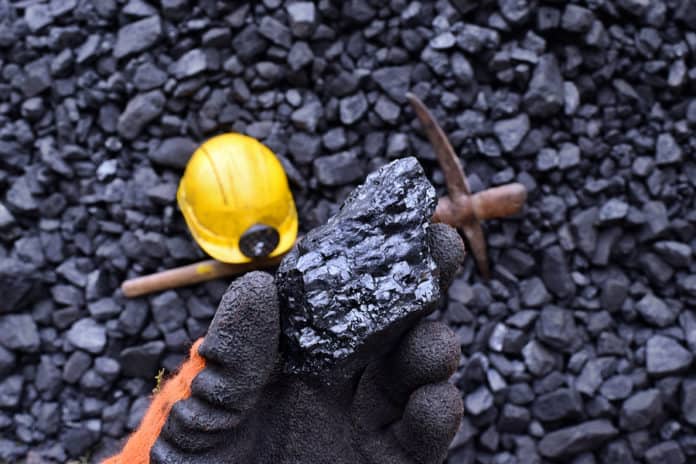 Precious metals have seen their prices grow significantly this year and several Canadian mining stocks are enjoying the high prices. This year has been a good year for mining companies especially those that focus on gold mining considering the price of gold has surged to over $2,000per ounce.
Osisko Mining files warning report regarding the disposition of holdings in O3 Mining
One Canadian stock that has performed exceptionally well this year is Osisko Mining Inc. (TSE:OSK) which is currently trading near its 52 week high. The company announced the filing of an early warning report regarding its holdings in O3 Mining Inc. The company entered an agreement last week with a third party according to which Osisko agreed to dispose around 0.5 million O3 common shares at $2.3 per share. The aggregate consideration for the sale is around $1.15 million. Before effecting the disposition, Osisko was controlling around 31.1% of O3 Mining with around 18.78 million outstanding shares.
Lundin among impressing Canadian Mining stocks
Lundin Mining Corp (TSE:LUN) is also another stock that has jumped this year and in the last 12 months, the stock has gained 20%. The company has been impressive and RBC Capital's Sam Crittenden has maintained his Hold rating on the stock with a target price of CA$9 which is around 14.96% above the current share price of around $5.93. In its recent Q2 2020 earnings the company reported a net income of $38.7 million or $0.05 per share and adjusted EPS of $0.07. Revenue was around $633.3 million in the second quarter.
Sabina Gold & Silver completes $60 million prospectus financing
Another stock that is also enjoying high gold prices is Sabina Gold and Silver (TSX:SBB) which trades around 9% up its 52-week high. In the second quarter, the company completed a prospectus financing for gross proceeds of around $60.7 million. Net loss in Q2 2020 was $1.2 million and for the 1H 2020, it was $2.0 million. Sabina Gold and Silver ended the quarter with $75.4 million in cash and investments