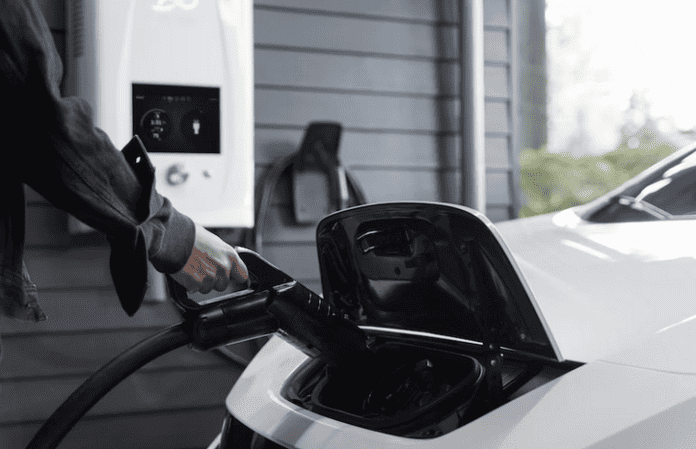 The race to switch more drivers from internal combustion engine cars to greener ones is heating up in the United States. Italian energy giant Enel is the latest to take advantage of President Joe Biden's Administration push to combat carbon emissions by announcing plans to add 10,000 electric vehicle chargers by 2030. The move will more than double the number of fast chargers available, making it easier for people to switch to electric cars.
The availability of fast chargers is one of the most important factors that should fuel wider electric car adoption. The US currently has about 11,500 fast charging ports across the country, with Tesla having a network of its own with about 18,700. In addition, the Biden administration is proposing a new slate of emission restrictions expected to deter people from buying ICE cars and mostly focus on EVs.
Increased Lobbying
The increased focus on electric vehicles is another factor fueling unprecedented lobbying by mineral and battery companies. More than 30 companies have engaged the services of lobbying firms as they seek to secure much-needed incentives to expand operations in North America. For instance, the National Mining Association has increased its expenditures to $2.2 million after slowing amid the coal downturn.
The rush to secure the influence of lawmakers and agencies affirms the increasing challenges of meeting the goal of getting rid of combustion vehicles on the road. The US seeks to resort to zero-emission cars by 2030, a move that requires accelerated mineral and battery production.
Mergers and Acquisitions
Meanwhile, Canada Life Assurance company has reached an agreement to acquire Investing planning counsel. The acquisition is poised to strengthen the company's wealth amendment reach and capabilities. The company should be able to help advisors meet the changing needs of their clients.
Investment Planning Counsel is a leading health dealer with a network of over 600 advisors. The closing of the deal will see Canada Life become one of the largest non-bank wealth managers in the country with over 40000 advisor relationships. It should also have about $85 billion in assets under management.
Separately hospitality technology and cloud-based property management company Mews has confirmed the acquisition of Otello, a cloud PMS solution for hotel properties. The acquisition is poised to strengthen the company's growth strategy in North America. It should also help the company deliver the much-needed technology for automating operations for modern hoteliers and guests.