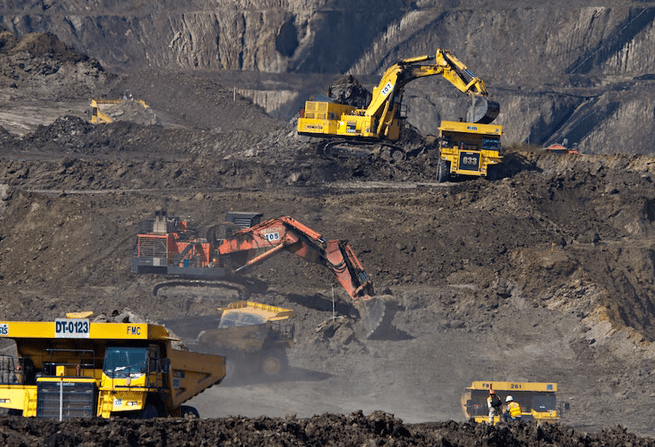 The race to secure Lithium mining supplies amid the electric vehicle revolution is heating up. General Motors has moved to secure its prospects in the segment by investing in a lithium technology company EnergyX as part of its latest push into the mining industry. The investment comes in automakers' rush to electrify their fleets amid the push to combat carbon emissions.
GM $50M Lithium Investment
GM will spearhead a $50 million Series B round to help finance EnergyX expansion plans across North and South America. With the investments, the automaker will have the first refusal to buy lithium from the company for any projects.
EnergyX is one of the many companies developing an unproven direct lithium extraction technology. The technology could help General Motor filter lithium for use in its Ultium battery packs. The automaker's scientists are to work with EnergyX to commercialize the technology seen as the most efficient method for extracting lithium from brine.
Meanwhile, a US judge has upheld a decision by US appellate judge on a century and half old mining law that could have serious ramifications on a huge lithium mine in Nevada. The decision could also affect future mines on public lands across the west.
The ruling requires companies to establish and the government to validate the existence of valuable minerals in a mine before any work is to commence. Initially, companies wanted to commence mining in adjacent approved lands based on existing rights, even without approval.
Tunnel Ridge Longwall Mining
Separately Tunnel Ridge LLC is seeking approval from the Pennsylvania Department of Environmental Protection to revise its mine permit. The company plans to expand its mining operations by converting 1,155 acres from development to longwall mining.
The company must secure authorization from the department six months before performing any longwall mining operations below any state road or highway. While the company is currently approved for longwall mining in West Finely, it is not authorized under i-70.
As renewable energy sources take over, Electric Royalties is one company that stands out for anyone eyeing exposure in the burgeoning sector. It is the world's first publicly traded clean energy royalty company. The stock is already up by more than 20% after going public last year. It also boasts a diversified portfolio of producing assets, including 21 mining royalties in production.