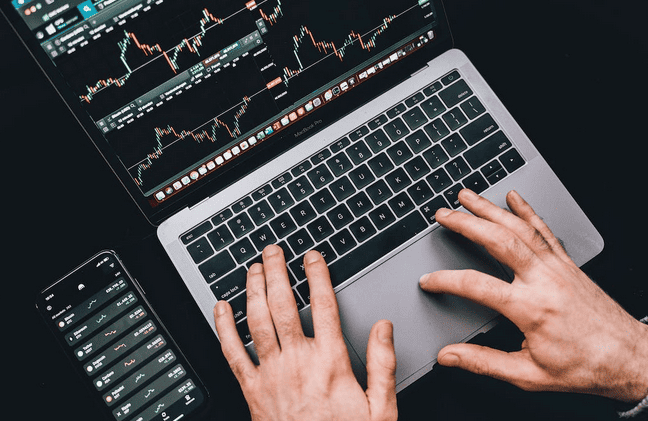 Cryptocurrencies are yet again feeling the pinch amid heightened regulatory pressure. While the US has been spearheading the drive, in response to the collapse of the FTX exchange late last year, it has an ally up north. Canada has started imposing stricter rules on crypto companies as part of stronger oversight of the sector.
Crypto Regulation
The Canadian Securities Administrators are requiring crypto trading companies to commit to a preregistration undertaking. The companies must also make an undertaking to segregate customers' assets. They must also refrain from offering margin or leverage to Canadian users. The stringent rules are forcing companies to rethink their long-term plans on whether to comply or exit the market.
Coinbase and Binance, some of the biggest exchanges in North America, have shown intention to pursue registration. On the other hand, Paxos and decentralized exchange dYdX have reportedly made the decision to exit the market.
Down south, the New York   Department of Financial Services has issued a new regulation to BitLicense holders. The new regulation will see crypto firms registered in the state start receiving bills over supervision fees. The regulation will target firms registered under the BitLicense, focusing on businesses that conduct virtual currency business activities in the state or with a New York resident.
Fees collected from the new regulation will add top talent and additional resources for regulating the sector. The amount of fees collected will depend on the crypto company's size and the complexity of its operations. The bill for the supervisory fees will be sent five times across a financial year.
Chinese Banks and Crypto
Amid the heightened regulatory pressures in North America, Hong Kong plans to become a crypto hub as Chinese authorities lessen their stance against digital assets. Chinese banks have started opening bank accounts for regulated crypto companies, with some acting as a payment layer.
Chinese state-owned Bank of Communications has started collaborating with cryptocurrency businesses across the city. It has also opened accounts for regulated companies. Hong Kong's largest virtual bank ZA Bank has also started acting as a settlement bank for crypto companies.
Meanwhile, the Kingdom of Bhutan has been investing quietly in cryptocurrencies going to regulatory filings. The commercial arm of the royal government, Druk Holding and Investments, has invested millions of dollars in cryptocurrencies and was one of the biggest customers of bankrupt crypto firms BlockFi and Celsius. In one instance, the investment arm withdrew over $65 million and ended up depositing $18 million in crypto.