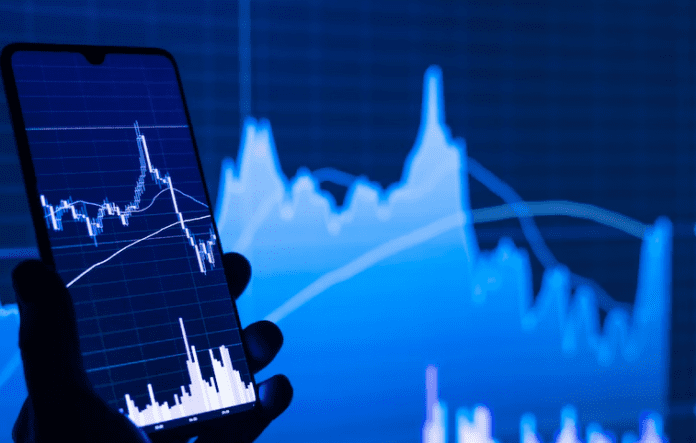 U.S. stock markets could be in for a major bounce back as earnings reports come in better than expected. Microsoft and Alphabet's earnings reports are the latest to offer support to the major US indices after beating analysts' expectations. In addition, U.S. stock futures were up on Wednesday morning as it emerged Wall Street might have underestimated corporate America after the recent steep selloffs.
Earnings Beat
Microsoft stock rallied by more than 9% after trading hours after reporting earnings of $2.45 a share against the $2.23 a share expected. Revenues came in at $52.86 billion against the $51.02 billion expected. While revenue in the Azure and cloud services slowed to 27%, the company said it expects AI to accelerate growth. On the other hand, Alphabet delivered earnings of $ 1.17 a share against the $1.07 a share expected. Revenue came in at $69.79 billion, topping analysts' estimates of $68.9 billion.
Meanwhile, the markets remain on edge as the baking crisis is far from over. First Republic Bank reporting a 40% drop in deposits to $104.5 billion continues to reignite concerns about the banking sector, keeping investors on edge.
Waning Consumer Confidence
Likewise, Americans are becoming increasingly worried about the job market, depicted by worsening consumer confidence in April. The Consumer Confidence Index fell to 101.3 in April, its lowest level since July 2022, as economic expectations fell and fears about recession surged. While consumer attitudes have held steady amid the banking crisis, it is slowly waning as inflation levels remain at high levels compounded by economic uncertainty.
Consequently, consumers have become more pessimistic about the outlook of businesses and labor markets. There is also fear that fewer jobs will be available over the short term as conditions tighten. Recent releases show employers added 236,000 jobs in March, the smallest gain in two years. Job openings also fell below 10 million for the first time since 2021.
Money Market Funds Gains
Amid the uncertainty, the money market funds markets are on a roll as investors take note of the high-interest rates on offer. The biggest money funds are paying more than 4.6% in interest, with some offering as much as 5%. The high-interest rates have to do with the FED funds rate, which stands at about 4.83%. As a result, assets in the money market funds have swollen to record highs of $5.6 trillion as people with money move to take advantage of the high-interest payments on offer.
Investments into money market funds are likely to continue swelling on the FED, raising interest rates in a bid to tame inflation. In contrast, the high-interest payment spells more doom for borrowers as they have to contend with high-interest payments. The net result is a reduced number of people, businesses, and companies seeking capital needed to fuel economic activity.