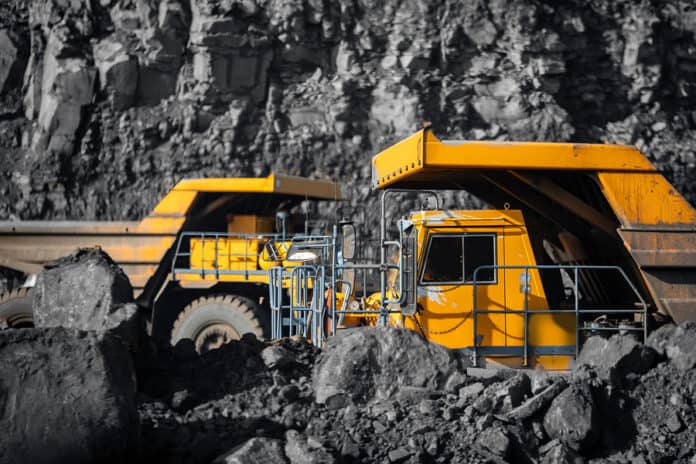 The mining industry has been on a roll in 2023, supported by a spike in commodity prices. The reopening of the Chinese economy continues to fuel demand for industrial metals. Demand for precious metals like gold has also increased as they are seen as a hedge against inflation and uncertain economic conditions. The banking crisis has also enhanced demand for gold, seen as a safe haven amid the uncertainties.
Bank of Montreal Can Investment
Whatever happens in China over the next few months will dictate how commodity prices move as it is the world's largest consumer of commodities. Likewise, investors must consider the role major mining conditions will likely play amid the energy transition and the digital revolution.
Bank of Montreal (TSE: BMO) is already taking note of the increasing gold prices. The bank has increased its stake in Harmony Gold Mining as it looks to strengthen its exposure to the precious metal, which appears to have found support above $1900 an ounce.
The regulatory filing indicates the bank increased its stake by 6%. With the increase Bank of Montreal Can gain exposure to the South African mining company that explores and extracts valuable metals such as gold and silver in multiple continents.
Luca Mining $18M Raise
Luca Mining is another company that has inched a step close to accelerating its commercial production of polymetric mineral resources in Mexico. The company has closed its first tranche of non-brokered placement, raising $18.34 million. The company is to use net proceeds from the offering to complete the construction of a 500 tons per day project Tahuehueto whereby it is mining zinc, copper, gold, silver, and lead.
Bit Digital Boosts Mining Capacity
Meanwhile, Bit Digital Inc (NASDAQ: BTBT) has enhanced its digital mining capacity by agreeing to an additional 10 megawatts of incremental hosting capacity. The new agreement increases the company's hosting capacity to 30MW.
With the new agreement, Bit Digital should be able to deliver 3,100 miners to the facility. The first tranche of 2,000 new-generation miners should be delivered to the company by the end of the month. The second tranche will be delivered in the second half.
US Environmentalists Concerns
Even as mining companies ramp up mining operations, environmentalists are up in arms. Green groups in the US have taken a swipe at new legislation by Senator Catherine Cortez Masto that would alter federal mining policy. The senator believes the new legislation will help accelerate the mining industry in his home state of Nevada, therefore, create more state jobs.
Environmentalists, on the other hand, have raised concerns that the new bill will only make it easier for mining companies to dump rock waste, something that will disrupt public lands. The environmentalists are calling for legislation that stops irresponsible companies from exploiting public lands and indigenous communities.