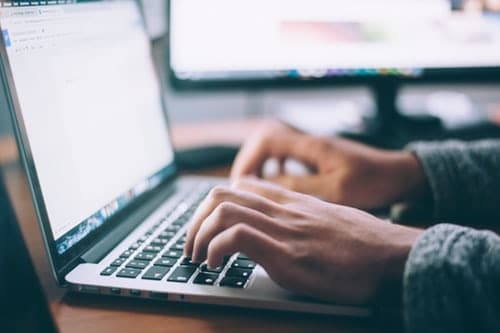 U.S.- China's tech war on semiconductor technology has hit a new level with Micron, the latest casualty. The Cyberspace Administration of China has banned Chinese firms from purchasing chips from Micron. The ban is retaliatory as it follows a similar ban by Washington that restricts U.S. companies from critical technologies to Chinese firms. Washington also went the extra mile prohibiting American nationals from working for Chinese chip firms.
US -China Semiconductor War
The latest squabble is part of an ongoing tussle involving semiconductor technology, considered a national security issue among the two superpowers. The U.S. has been aggressive in restricting Chinese companies from accessing any U.S. advanced chipmaking equipment. In March, Biden's administration reached an agreement with the Netherlands and Japan to tighten export control on Lithography technology to Chinese firms.
In response to the stringent measures, Beijing has hit back, announcing Micron Technology products have failed to pass a key cybersecurity review. Beijing has already warned operators from purchasing the company's goods, insisting they pose significant risks to the critical information infrastructure supply chain.
India's Electronics Ambitions
India's bid to become a manufacturing hub has received a significant boost, with reports indicating Apple and Samsung are contemplating increasing their electronics production in the country. The country is in the race to challenge China's dominance in electronics production as part of a $2 billion plan to boost laptop, servers, tablets and other electronics production.
Apple and Samsung's setting base in the country would be a significant boost to the economy, given the thousands of jobs to be created. In addition, India has been ramping up incentives targeting the big electronics companies, increasingly exporting billions of dollars' worth of exports from the country.
Apple Reality Headsets
Meanwhile, Apple has made impressive strides in pursuing growth around virtual reality. Reports indicate the company's CEO, Tim Cook, is poised to unveil a new set of mixed reality headsets expected to be sold under the Reality name. The new headsets will run on the xrOS operating system and will cost about $3,000.
The new headsets are part of billions of dollars' worth of investments as Apple seeks new opportunities for growth around things people wear on the face. However, the new device has deviated from its initial vision of being unobtrusive eyeglasses to being a headset that resembles ski goggles.