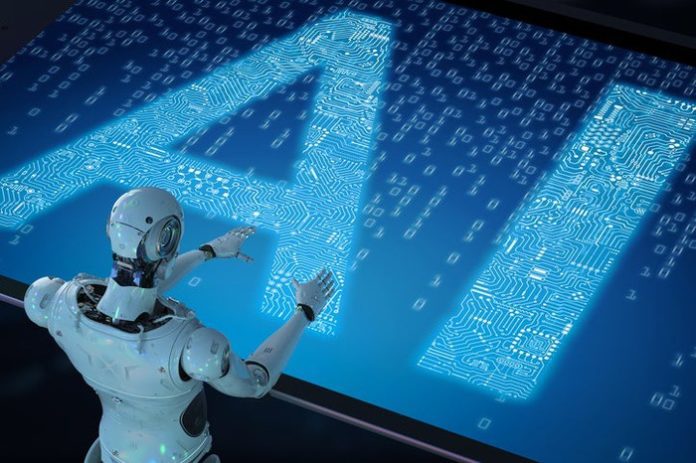 It promises to be yet another busy week in the aftermath of President Joe Biden reaching an agreement with Kevin McCarthy over the US debt ceiling. Focus now shifts towards the passing of the legislation before June 5 deadline. The week will be dominated by the May Jobs report, which should paint an accurate picture of the labor market.
AI Stocks Reports
In addition, the focus will be on the data on the housing market and consumer confidence as investors fine-tune their portfolios ahead of a key Federal Reserve rate announcement on June 14. As uncertainty around the US debt ceiling fades away, the conversation should shift towards artificial intelligence, which has been spearheading a rally in the market
Outside the Jobs report, investors will also closely watch corporate earnings reports, especially companies with exposure to artificial intelligence technology. Nvidia has already set the pace running, delivering better-than-expected earnings fueled by strength in its data center business. The company, which has been at the center of the AI explosion thanks to its powerful graphic cards and server products, is already nearing the $1 trillion market cap. With an increased focus on AI, investors will pay close watch to Salesforce, C3.AI AND Box, all poised to report earnings this week.
Box, a company that develops and markets cloud-based content management tools, will be closely watched. The focus will be on whether AI tool enhancement in the recent past will help fuel demand for its solutions.
Salesforce is another company that has been integrating and monetizing AI tools as it looks to avert a further slowdown in annual sales since going public. Software upstart C3.ai will also be at the center of attention following recent product delays.
NVIDIA Avatar Cloud Engine
Meanwhile, Nvidia continues to make inroads around AI with the launch of the NVIDIA Avatar Cloud engine for games. The new AI-powered foundry service will seek to enhance gaming by bringing intelligence to non-playable characters. Developers can now use the Foundry platform to build and deploy customized speech conversation and animation AI models in their games. The ultimate goal is to enhance the way players interact with game characters, enhancing immersion in games.