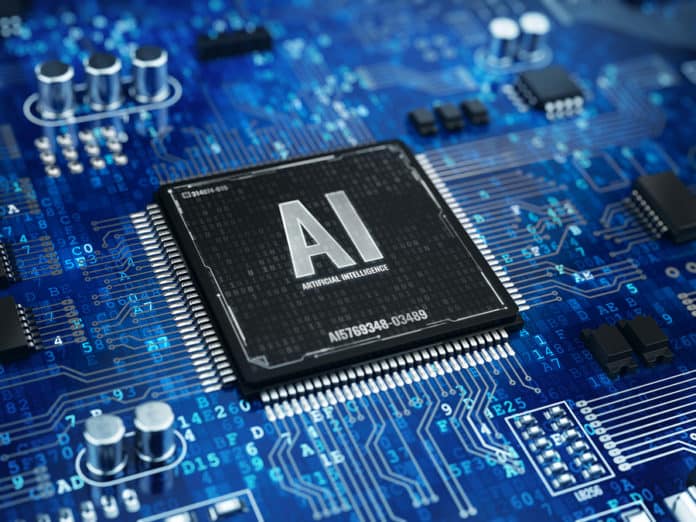 Millions of jobs are at risk as companies race against time to integrate artificial intelligence tools into their operations. That's the harsh reality of the revolutionary technology that's sending shockwaves across various sectors. Even as the technology is expected to enhance operations and enhance how things are done, a report by the World Economic Forum shows that 14 million jobs could disappear in the next five years.
AI Job Loss Concerns
The high number of jobs at risk is down to AI capturing the public imagination by automating customer service, writing text, and generating code. Likewise, mundane tasks like providing employment letters and moving employees between departments could be fully automated using AI.
While adopting advanced technologies powered by AI could save time and resources, the loss of personal connections and decline in the quality of interactions is a concern. Some jobs that could be affected significantly by the revolutionary technology are those in the banking and insurance sectors, targeting bank tellers' cashiers, and data entry clerks.
IBM is one of the tech heavyweights that's already started integrating AI into its operations to the extent of pausing hiring on certain jobs. The company's CEO, Arvind Krishna, says they intend to pause hiring on all roles they believe could be replaced by the technology. Some of the jobs that could be affected include back-office functions such as human resources, a push that could affect nearly 7,800 jobs.
While the focus has been on big corporations and tech giants on the use of AI, small businesses are also increasingly adopting the technology. Most of them started using the technology at the height of the COVID-19 pandemic as interactions were significantly limited amid the work-from-home push.
 AI Growing Risks
Given the kind of impact the technology could have, Geoffrey Hinton, who helped nurture it, is already speaking against it. Days after quitting his job at Google, where he worked to become a respected voice around AI, Hinton says the technology poses more risks than gains. In addition to the millions of jobs that could be lost, Hinton fears that technology could be the source of misinformation.
The technology has already outgrown itself to the extent of thinking beyond what humans can. Therefore, controlling it in the future poses significant dangers. The risk of bad actors using it is even greater, which could cause more harm than good.
Amid the fears, OpenAI, the parent company behind popular AI-powered chatbot ChatGPT, has raised $300 million in a share sale valued at between $27 billion and $29 billion. The high valuation underscores the growing demand for companies and startups working on the technology. Over the last half year, AI startups have raised over $18 billion and are on course to surpass $41 billion raised in 2022.