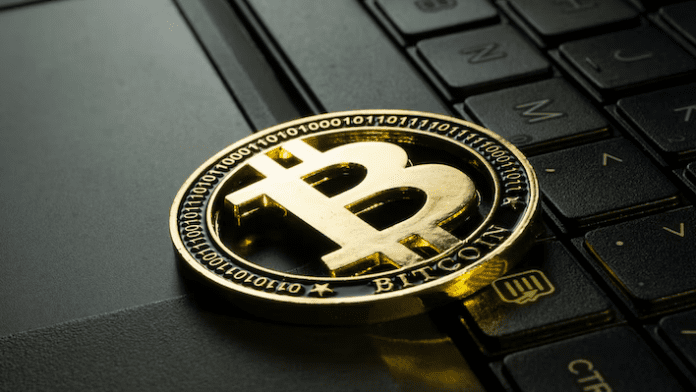 Bitcoin price tumbled by nearly 3% as the markets reacted to Binance pausing withdrawals for a second time. The pause came as the cryptocurrency exchange suffered unprecedented congestion. The congestion came as the number of transactions in the exchange hit a record high.
Binance Congestion
Reports indicate that the congestion occurred as transactions on the network hit highs of 500,000 from 400,000 when the first pause occurred. It is not the first time that issues at the exchange have triggered extreme volatility in the market. For example, the exchange paused withdrawals and deposits in March as technical issues affected spot trading.
Binance is one of the exchanges that has come under scrutiny over its operations. The U.S. Justice Department has already opened investigations into the exchange over allegations of money laundering and sanctions violations. While the cryptocurrency scene has remained void of regulations and transparency, that could soon change.
Crypto Regulation
New York Attorney General Letitia James is pushing for new legislation to change state business law. Additionally, they are pushing for stricter regulations on digital assets as part of a plan to crack down on unregistered platforms and strengthen protections for investors. Part of the legislation calls for reimbursing customers who are fraud victims. Additionally, companies like Binance would be required to make financial statements public and crack down on industry conflicts of interest.
Russia Booming Crypto Mining
Meanwhile, Russia is on course to become the hotbed of Bitcoin mining activities. The country's share of Bitcoin Hashrate is poised to reach highs of 18%, up from 4.7% as of the start of last year. In the aftermath of sanctions imposed by the West, Russia has turned to crypto to circumvent the crippling economic sanctions.
The toughening of policies and regulations in the West, especially from leading countries, has also forced many miners to migrate to crypto-friendly countries like Russia. Restrictions on access to low-cost energy amid rising electricity bills and higher taxes have also triggered a relocation of mining capacities out of the United States, Canada, and China into Russia. There are already reports that Russia has climbed to second place in terms of total power capacity of facilities focused on crypto mining.