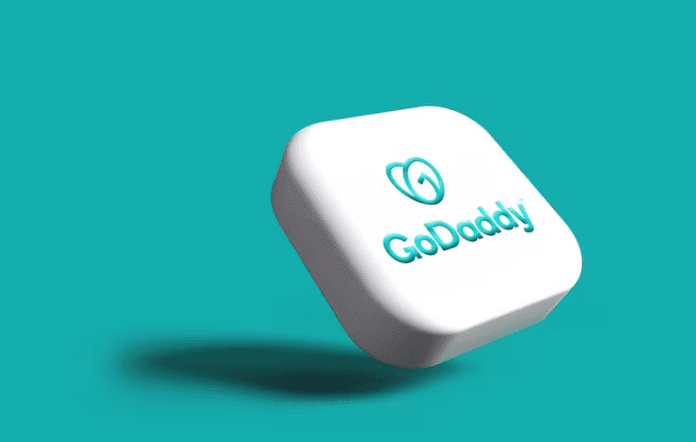 Artificial Intelligence will remain a key driver of the US equity market for the foreseeable future. That's the sentiments many wall street strategists hold in the aftermath of tech-heavy Nasdaq rallying by more than 30% year to date. Likewise, the S&P 500 is up by more than 10% for the year, attributed to investors betting big on tech plays with exposure to revolutionary technology.
AI Driven Equity Rally
Similarly, analysts at Capital Economics have raised their forecast for the S&P 500 to 5,500 from 4,500 for 2024 and to 6000 by 2025. According to the analysts growing interest in stocks with exposure to AI will be the catalyst in pushing US equities higher.
Joining the bullish consensus are strategists at Bank of America and RBC, that remain confident AI will boost returns in the equity markets, raising the S&P 500 targets. On the other hand, analysts at Goldman Sachs believe the S&P 500 remains undervalued due to artificial Intelligence.
While widespread AI adoption is expected to occur in 10 years, it is expected to lift the real GDP growth by 1.1%. Likewise, earnings per share over the next 20 years will be 11% greater than the current assumption and would be 9% higher than current levels owing to AI impact.
Some of the companies at the heart of the AI revolution include Nvidia, which delivered record-breaking quarterly results in Q1. AI is also fueling search wars between Microsoft and Google, seen as other players offering solid exposure.
AI Legislation Push
Amid the increased focus on AI, there are growing calls to regulate innovation around revolutionary technology. Senate majority leader Chuck Schumer has already unveiled a framework for AI legislation. The framework builds on an earlier announcement that seeks to develop federal regulations for the technology.
Schumer expects the new legislation to help secure the US national's security and American jobs. It should also support the development of responsible systems in copyright intellectual property and misinformation.
GoDaddy AI Tool
Meanwhile, GoDaddy has unveiled a new AI generative tool that will save small businesses time writing content for their website. Thanks to the new tool, people can now answer a few questions in conversational language and have a website built with relevant content.
The tool will make it easy for business owners to develop relevant content for sections like About Us, Frequently Asked Questions, and Review. Additionally, business owners can update existing web pages more frequently without spending too much time writing original content.