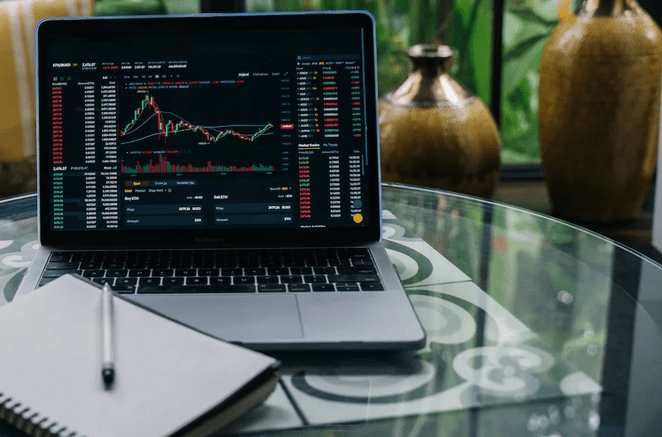 Cryptocurrencies exploded, with Bitcoin leading the move higher after the US supreme court ruled in favor of the sector in its first-ever opinion of the embattled sector; the ruling was in response to Coinbase being sued in a class action lawsuit that alleged the exchange did not provide proper relief after users lost money and for allegedly engaging in deceptive advertising.
Supreme Court Coinbase Ruling
Coinbase succeeded in convincing the highest court on the land to dismiss the lawsuit on the basis that users signed an agreement upon creating their accounts that state disputes should be handled through arbitration and not in court. Following the ruling other California courts handling similar cases will have to kick the cases into arbitration.
Arbitration is less costly for cryptocurrency companies than arguing such cases through courts. However, it is still unclear whether the latest ruling will affect the Securities and Exchange Commission's ongoing case against the exchange.
Bitcoin ETFs Push
In addition to the positive ruling, cryptocurrencies are also holding steady above critical levels amid reports that several financial institutions are considering launching crypto-related exchange-traded funds ETFs. The US securities regulator approving the first leveraged Bitcoin futures ETFs is the catalyst behind renewed interest in digital assets.
The US Securities and Exchange Commission has already approved the nation's first Bitcoin ETF offered by Volatility Shares. The ETF is to start trading on June 27 on the CBOE BZX Exchange, a move that would affirm crypto acceptance in the mainstream sector.
However, the ETF will not invest directly in Bitcoin but will seek to benefit from Bitcoin futures contracts for a single day. In addition, it will correspond to two times the return of the S&P CME Futures Daily Roll Index.
BlackRock and Wisdom Tree are other high-profile institutions that have already filed applications with the SEC for spot Bitcoin ETFs. Increased institution interest is the catalyst fueling demand for cryptocurrencies triggering a significant price spike.
CBDC Growing Popularity
Meanwhile, interest in central bank digital currencies is growing in Latin America and the Caribbean. The growing demand comes from the countries making impressive strides in their introduction to enhance financial inclusion and payment systems.
Bahamas is one of the countries that pioneered the CBDC push with the Sand Dollar, with Jamaica following suit; Brazil's CBDC is also in the advanced proof of Concept stage. Increased demand for CBDC and other digital assets is down to a strong belief they offer protection against uncertain domestic macroeconomics and improved financial inclusion. They also help circumvent capital controls.