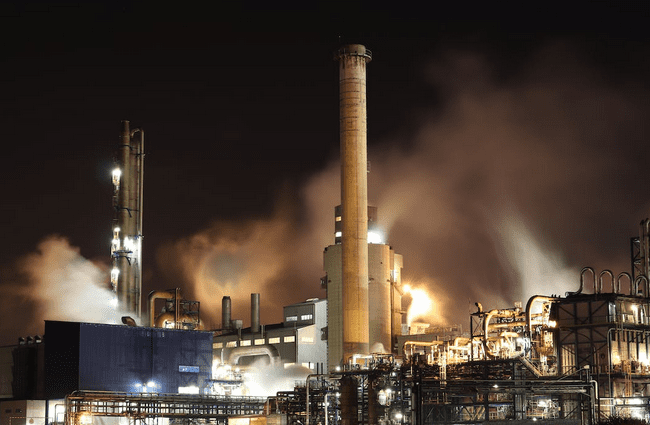 Investors have every reason to be bullish about US equities heading into the year's second half. After a solid start to the new year, the S&P 500 is already up by more than 13%, with tech-heavy Nasdaq up by more than 30%.  If history is anything to go by, the impressive run is expected to continue in the year's second half.
US Equities Rally
In previous years when the S&P 500 finished the first half of the year up by more than 10%, it averaged more than 8% in returns in the second half of the year. An 82%-win ratio signals that there is every reason to be bullish in the second half.
However, for the market to continue its impressive run, it must circumvent many challenges. The high-interest rate environment poses a significant danger of affecting growth rates, something that could plunge the economy into recession and rattle investors' sentiments.
Nevertheless, the Federal Reserve going slow on further interest rate hikes is one catalyst that should continue supporting the equity markets. Expectations that the FED will embark on interest rate cuts have helped bolster sentiments in the US equity markets.
Oil and Natural Gas Under Pressure
Meanwhile, oil and natural gas prices are yet again under pressure after spiking briefly on Monday as markets reacted to the insurrection in Russia. The Wagner group mercenaries threatening to March to Moscow threatened an armed insurrection.  Concerns that a civil war in Russia, one of the biggest producers, will affect supply lines amid high demand triggered a frenzy in the market leading to a significant spike.
The short-lived event coming to an end has brought a lot of sanity and clarity to the oil markets resulting in a pullback in prices. However, with the geopolitical instability in Russia still in play, there is still a high likelihood of prices rising. While Russia's gas exports to Europe have fallen significantly since its full-scale invasion of Ukraine, they are still high as the country meets 15% of EU demand.
US Home Price Debacle
Meanwhile, in the US, homebuyers need help finding the right properties to buy. A limited supply of properties is driving prices higher nationwide. In addition, fraudulent claims for the Covid era Pay Check Protection Program or PPP also have a hand in driving higher prices.
The PPP program resulted in the distribution of more than $793 billion into the economy. The injection of such an amount has left more people with a significant amount of money that they can use to purchase properties. The result has been a spike in demand amid low supply, fueling a spike in prices.