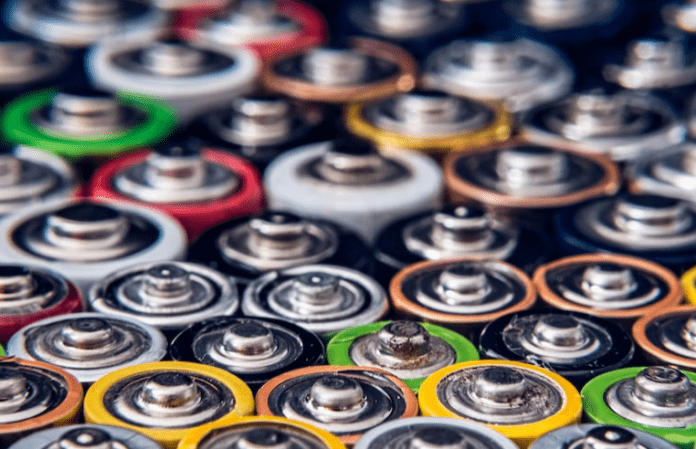 The race to secure sufficient lithium supplies needed to power the electric vehicle revolution is forcing automakers into the mining businesses. The companies are increasingly investing in mining companies with exposure to huge lithium reserves as they look to secure key supply lines for the important commodity.
Investing in Lithium Supplies
Billions of dollars have been pumped into mining companies with large lithium reserves in Chile, Argentina, Quebec, and Nevada. General Motors is one of the companies that has invested $650 million to secure Lithium supplies from Lithium Americas in Vancouver. Ford has also made strategic investments in Lithium miners, including Albemarle, based in Charlotte, North Carolina.
The investment drive is part of an effort to ensure exclusive access to lithium needed to build batteries for electric pickup trucks, sport utility vehicles, and sedans. The investment drive has been heightened by concerns that established mining companies don't have enough lithium to supply the EV industry.
Therefore, the automakers are increasingly scrambling to lock up exclusive access to smaller mines. The push comes with its fair share of risks, including exposure to politically unstable countries and environmental concerns. In addition, the companies face the risk of paying far more for Lithium supplies now than they would pay in a few years' time.
Rio Tinto Invest in Copper Production
On the other hand, Rio Tinto has confirmed an investment in the Lake City area as it looks to secure key Copper supplies highly needed to power electric vehicle production. The company has committed $498 million for underground development and infrastructure to enhance its operations in Kennecott operation in Utah.
Copper production in the area is expected to start next year and ramp up over two years, with plans to produce up to 250,000 metric tons over the next 10 years. Demand for Copper is rising amid its use in clean energy technologies, especially in electric vehicles.
Fight Over Chinese Cobalt
Meanwhile, US lawmakers are working on a new bill that will prohibit companies from dealing in imported products containing minerals mined through child labor and other abusive conditions. The bill mostly targets Chinese products, given that China has enormous stakes in the Congo area, where child labor in mines is prevalent.
While Congo is the world's largest producer of Cobalt, a key mineral used to make Lithium-ion batteries for electric batteries, there have been concerns over how the mineral is mined. Claims of forced labor and children's exploits have been rampant.
The bill comes amid strained relations between the US and China, with tensions getting out of hand on President Joe Biden referring to the Chinese President Xi Jin Ping as a Dictator. Given that China controls the majority of Cobalt mines in areas where children are exploited, the bill could have serious ramifications for Chinese products.