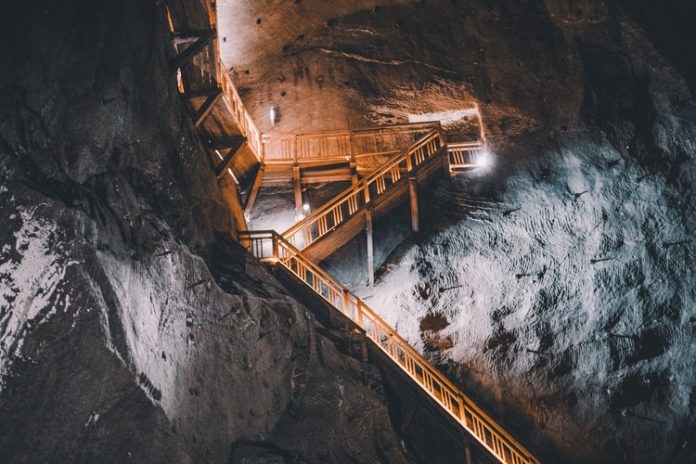 Gold prices are on the rise currently thus for investors the best way to profit from these rising prices is to invest in Canadian mining stocks. The COVID-19 pandemic has affected almost every sector but the mining sector especially for operators focusing on gold is currently booming thanks to gold prices that are up over 30% year to date.
Alamos among small Canadian Mining stocks performing well in 2020
One of the mining stocks that is currently promising is Alamos Gold Inc. (NYSE:AGI). The stock has outshone the GDXJ by 31% this year with Wall Street giving the stock an overweight rating. Alamos has operations in Mexico and Canada and due to the pandemic company reported weak revenues in the second quarter with production being 78,400 ounces.
Alamos posted revenue of $126.2 million and a net income of $11.7 million or $0.03 per share. The junior gold miner sold around 74,600 gold ounces at a realized gold price of $1,692/oz. Alamos had a decent quarter despite the impact of COVID-19 on operations.
Wheaton Precious Metals signed 20 purchase agreements
Another compelling Canadian mining stock investment is Wheaton Precious Metals Corp (NYSE:WPM). This multinational precious metal streaming stock is up 92.3% year to date. The impressive return for the stock has been due to the growing gold prices and thanks to its low-cost precious metal purchase agreements.
Recently the company signed 20 purchase agreements for the purchase of cobalt and precious metals with 17 mining companies. Wheaton Precious Metals has streaming agreements that cover 19 currently operating mines as well as 9 projects in the developmental stage.
Portofino Resource among promising Canadian junior miners
Another stock showing potential this year is junior miner Portofino Resources (TSXV:POR) which is conducting mining exploration in the Americas. The stock surged 85% in the last week of June and currently trades around CA$0.245.
The company recently carried a survey at the South of Otter property to define gold mineralization targets as well as identify areas for drilling, prospecting and trenching.