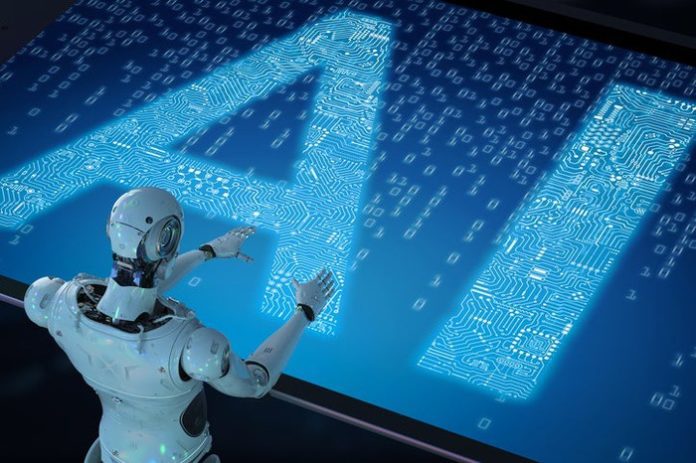 Since the March market crash, the Canadian market has rebounded over 45% and Canadian AI stocks are among those that have recovered. Various AI stocks have soared as most benefited during the pandemic as they saw a surge in demand for their services and products. These Canadian AI stocks look promising and will return significant investor returns.
WELL Health Leveraging Phelix.ai automation software
WELL, Health Technologies (TSX:WELL) is one of the fastest-growing stocks in Canada currently following its uplisting this year to the TSX. The Company launched VirtualClinic+ in March and with the pandemic telehealth adoption has grown which is an advantage for the company.
Recently the company entered an alliance with Phelix AI Inc. to leverage its AI-powered software for its clinics. The company also signed a partnership agreement with Phelix.ai in which it was given rights to leverage and sublicense the clinical assistant automation solution fop helix.ai to OSCAR community users.
NexJ among Canadian AI stocks that performed well in Q2 2020
Another AI stock showing promise is NexJ Systems (TSX:NXJ) which offers AI customer management solutions to the financial services sector. In Q2 2020 the company reported revenue of $4.3 million and adjusted EBITDA profit of $582,000 compared to a loss of $.6 million in Q2 2019.
Paul O'Donnell the CEO of the company indicated that the company managed to maintain consistent revenue generation and improved YoY results despite the issues to do with the pandemic. He added that their consistency demonstrates the underlying stability of their business and relationships with customers.
NexOptic Technology leveraging its ALIIS solution for various applications
NexOptic Technology Corp (TSXV:NXO) has also been doing well in recent weeks. The company recently announced that it had joined the NVIDIA Partner Network whereby its ALIIS solution will be leveraged in new applications such as industrial automation, smart cities, robotics, and healthcare. The collaboration will also leverage the AI offerings of the NVIDIA® Jetson™ Platform.